The WebPage Size Checker is one of the many SEO tools websites have developed over the years. As the name suggests, it is a wonderful tool that we can use to know the page size of any particular URL. It's like doing magic here. Users can know the size of any website online.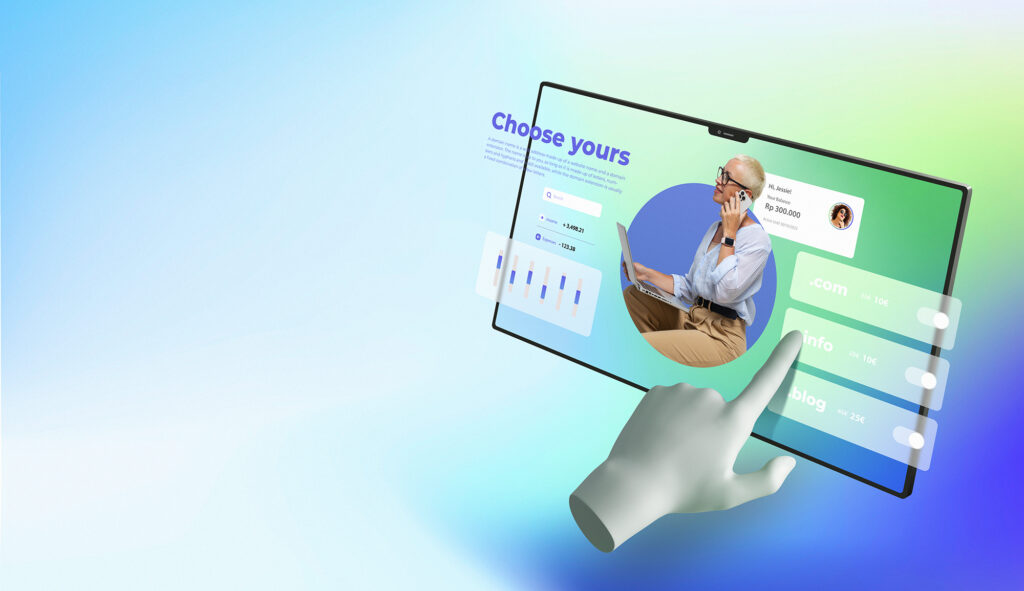 Why would you want to check the size of a website page?
There can be several reasons you would like to check the size of your website. Let's see them below.
Your website should take a fast time to load.
Slower-loading websites have higher bounce rates as internet users don't have the time and patience to wait for slower-loading websites to open.
In such cases, use the WebPage Size Checker to check the sizes of your web pages. 
This tool will do it within seconds, saving you lots of precious time. Plus, it's free of hidden costs, so no investment is involved. 
How do speed up WebPage Size?
There are various ways to speed up your web pages. Let's see below.
If you have limited size space with your web host, find a better one.

Access each web page and track how much size each one is using.

For faster load times, limit the webpage size. 
How to use the Page Size Checker?
The performance of your website will depend on how long it takes for your web pages to load. This tool will help you check the webpage size of your web pages within minutes. Let's quickly see how it works.
Copy and paste your URL in the input box.
Click the check page size button.
A table will display your URLs and their sizes in bytes and KBs separately. You can check up to 10 URLs at a time with this tool. Then, you must separate each one with an entry space in the input box.
FAQ
People frequently ask questions regarding this tool. Below, you will find the best answers to them.
Is there only a one-page size checker available online?
No, many similar tools are available online, but the one we describe is the best.
Is this tool free?
Yes, this Page Size Checker is free and easy to use.
How many web page sizes can I check at a time with this tool?
With this tool, you can check the sizes of up to 10 web pages.  
Does the size of your web page affect its size?
Yes, it does. Slower websites are usually too large. This tool can check web page size to see if it's too large.
To summarize, the web page size check tool is a handy application that can help you check page size within minutes. One can check up to 10-page sizes using this tool. Moreover, it's free and easy to use, making it popular and the best online.
Was this article helpful?