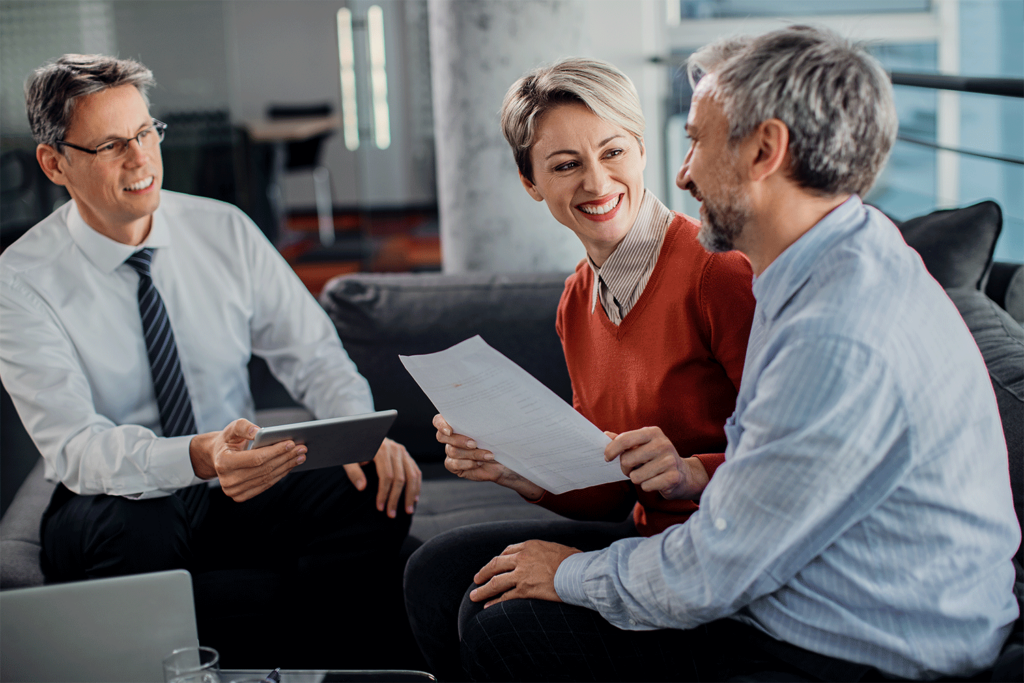 Get In Touch
Welcome to our Contact Us page! We value our customers and we want to make it easy for you to reach us whenever you need to. Whether you have questions, feedback, or concerns, we are here to assist you.
Our customer service representatives are available to respond to your emails as soon as possible. We are happy to help and we strive to provide the best customer service possible.
In addition to contacting us, you can also connect with us on social media. Follow us on Facebook, Twitter, and Instagram to stay up-to-date on our latest products, promotions, and news.