It is possible to learn more about URL redirection using a URL redirect checker. Examine the redirection history of a requested URL. Examine whether a URL has been redirected several times by retrieving its entire redirect chain.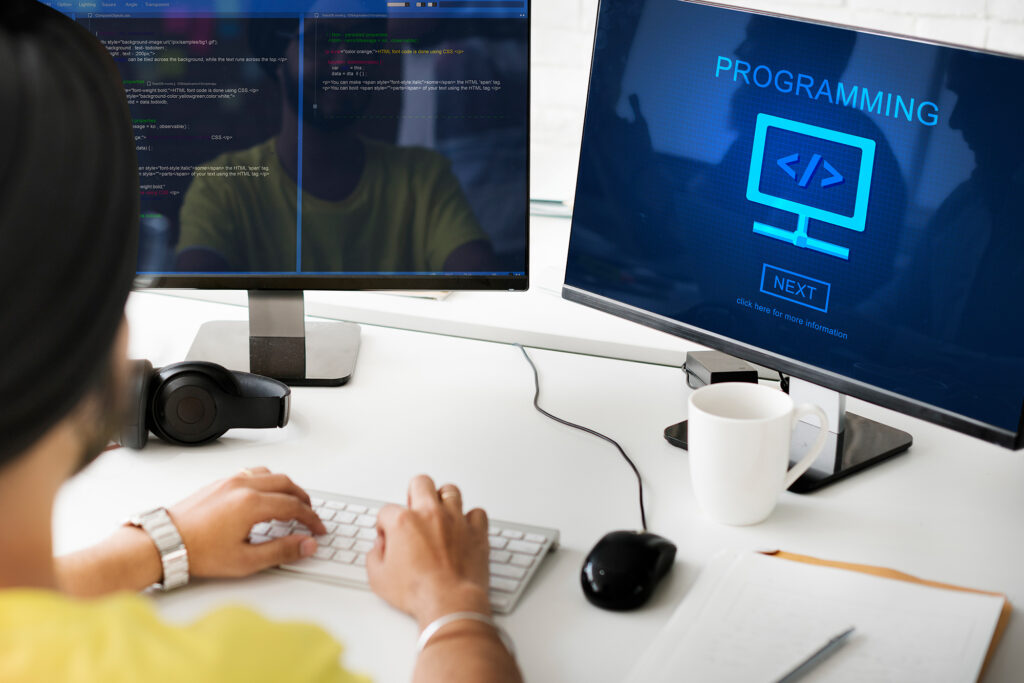 What Is URL Redirection Checker?
Using status codes and headers, this program can follow the journey of a URL. When you type a URL into your browser's address bar, it displays the path it travels to reach your screen. What is the final destination of this link? The redirect checker tracks the URL. 
URLs, shortened links, and tiny URLs may all have their entire redirection paths shown using this tool and also called a 301 redirect checker, a redirect tracker, a URL tester, a link follower, a url follower, a link follower, a 301 redirect checker, a url follower, and a link follower.
Benefits of URL Redirection Checker
While modifying a website, employing a dedicated online Redirection checker tool is standard practice. You may use it to safeguard vital connections. Many salient justifications for using redirect are as follows:
The same information is shown twice on your website. You may learn more about the authenticity of the article by using a plagiarism detector. When many variants of the same page are on a website, Google has a more challenging time determining which one to rank higher. When dealing with the same material, ensure that 301 redirects are in place to send users to the original sites. It will make your life easier and boost your search engine results.
If you do not want to lose all of your difficult links, use a redirect checker to make the transition as smooth as possible. That will aid you in keeping the traffic flowing to your new site. A stable redirect from the old site to the new one must be activated.
People often buy many domains to protect their internet reputation. A redirect checker may redirect your existing domain to another domain for free. You may get more visitors from typos and discourage rivals from buying up similar sites. Your website may benefit from a traffic re-route.
Websites like Amazon, which are widely visited, benefit from using redirects. A website redirect checker is an invaluable resource. You may keep up a fantastic SEO strategy at no cost by cleverly using redirection. Maintaining your brand's credibility and providing a positive customer experience are aided by this.
How to Use URL Redirection Checker
You may use this instrument to verify domain redirect for traffic security. Using this tool, you can ensure that your redirects function properly. You may use it to verify that your domain name is being redirected correctly. Using a redirect-tracking tool, you can see where a URL is really being redirected.
This web tool for checking redirects is very user-friendly. Just do what I say
In the space provided, please type in your website's URL.
When you input your URL, there will be a "Check" button.
In a matter of seconds, you will be able to see the effects for yourself.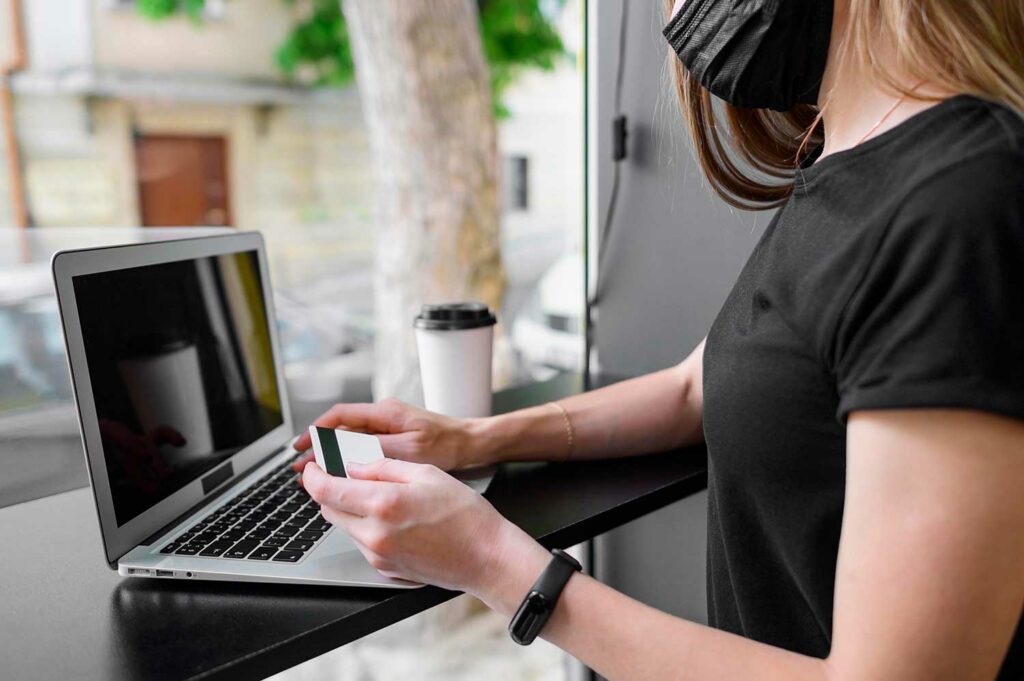 With this no-cost application, you can quickly and easily see where your website is being redirected. Safeguarding your traffic and keeping your devoted audience is crucial. After implementing them on your website, it is crucial to verify the functionality of your redirects. 
Use Google's index checker to ensure that your URLs are being indexed. This tool is fast and user-friendly for any webmaster. It enables you to discover the position of redirection route cookies. This helpful tool will determine how often a domain and website have been redirected.
Common URL Redirection Errors
URL rewrite checker is just a vulnerability that enables an attacker to compel users of your app to an unauthorized external site. An attacker often sends a link to the victim, who will click it and be sent to the malicious site without realizing what they are doing.
Importance of URL Redirection in SEO
URL re-directs are helpful in search engine optimization since they: If a page has been relocated or destroyed, the referring link should be updated to go to the new location. 
Conclusion
URL redirection is popular, but it's essential to do it properly to preserve your site's search engine optimization (SEO) ranking. It's important to double-check your URL redirect if you want to retain website visitors.
Remember that redirecting traffic from an old URL to an innovation is complex. It takes more time for search engines to find a 301 redirect, identify it, and give the redirected page the authority and ranking of the original page. 
Due to spammers, the content transfer may become a complex process. Crawling and correcting recognition by search engines may take additional time.
A redirect checker is helpful since it can detect any problems with the forwarding or redirection process. Constantly update the search engines on any modifications or redirects you make to your website or blog.
Was this article helpful?