The QR code's components may also have their colors customized. Make the QR code stand out by giving its body a gradient hue. Scan rates may be increased by using visually appealing QR codes. 
A specialized program makes making many distinct kinds of QR Codes possible. QR Code generators may produce codes that link directly to websites, PDF files, audio, movies, images, and even WiFi networks based on your needs.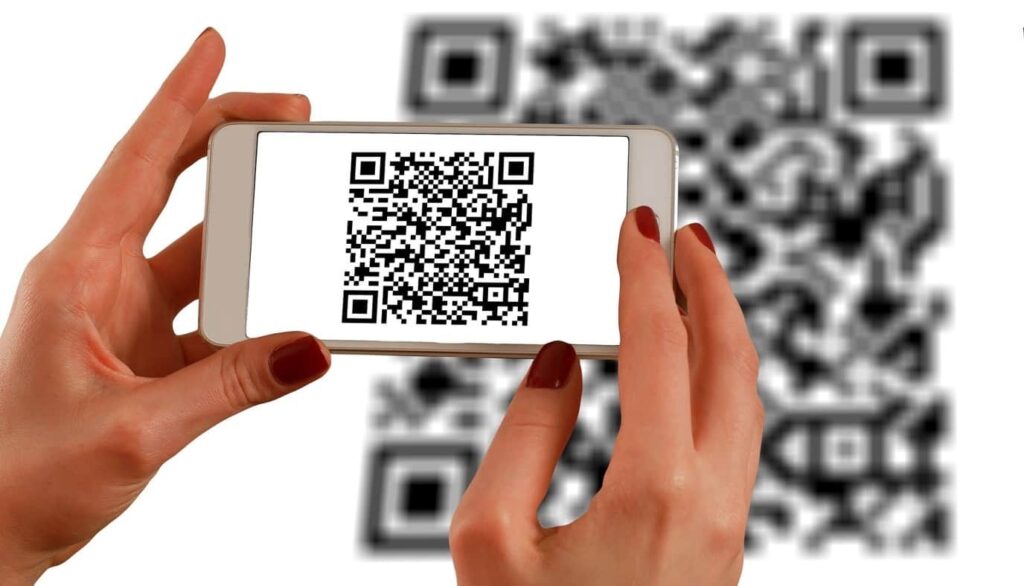 What Is A QR Code Generator?
Almost everyone has seen QR code generators online, those odd-looking bitmapped squares, but only some know how they are made. Here, we will explain what a QR code maker is, what it can be used for, and what it can accomplish for you.
QR code technology is already extensively incorporated by marketers and business people worldwide, and it is expected to steer the direction of the corporate and non-corporate worlds shortly.
Create your QR code online, which is also essential. So the question is, which QR code generator should you use? Well, let us go right in.
Features Of The QR code generator Tool
Generate and customize QR codes
Generation and administration of QR codes in large numbers.
Alterations, both simple and complex.
Trackable QR code generator.
Automation-friendly API.
Safekeeping of personal information.
Superior QR Code formats.
Tool-to-tool integrations.
How To Use QR code generator?
The following individuals will have great use for this tool.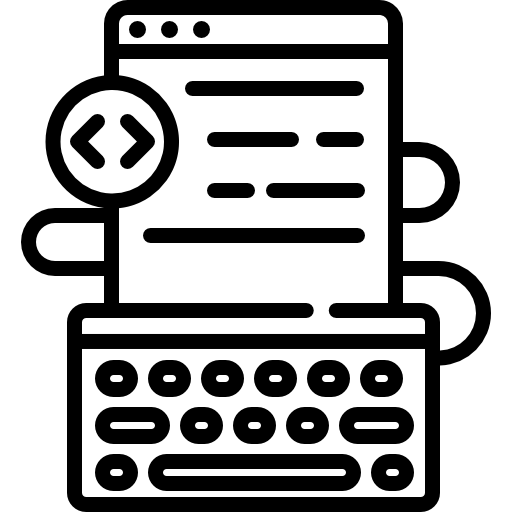 Placement of a QR Code:
 Coders who write XML and JSON scripts need to do much conversion work to transfer data. The tool will save them a lot of time in the process.  

Create An Appropriately Sized QR Code On Your Printer:
The size of the QR code is crucial to ensuring that scanners can read it without distortion. They would have no idea it was there otherwise.
Keep in mind that the QR code is the main attraction of your artwork. The size of the printed QR Code, however, might vary depending on the medium (billboard, poster, flyer, magazine, etc.). Adapt the scannable size of your QR Code to the context of your advertisement.

Personalization of QR Code Layout:
Making a QR code online will encourage more people to scan it, as shown by taking the time to create it yourself. A straightforward way to trademark your QR codes is to use a platform that allows you to generate them quickly.
Brand Your QR Code With Your Company's Colors And Logo For Maximum Impact:
Given the information presented here, consider using QR codes in your approach. You should first consider how they will help your company succeed, how they will improve internal operations, and how they will thrill your consumers.
Conclusion
Many free QR code generators do not support vector formats and only let you produce QR codes at low resolutions. You may print QR codes at very high resolutions using the provided vector formats. For additional modification, we suggest the SVG format.
In the.pdf and.eps formats provided, only standard QR codes may be used; customization options such as colors and logos are not available.
Frequently Asked Questions about QR code generator
What is a QR code generator online?
A QR code generator online is a tool that allows you to create QR codes using a web-based interface. You can input information such as a URL, text, or contact information, and the generator will create a QR code that you can download or share.
Do I need to install any software to use a QR code generator online?
No, you don't need to install any software to use a QR code generator online. All you need is a device with an internet connection and a web browser.
Are QR code generator online tools free to use?
CodexCoach QR code generator online tools are free to use, but some may have limitations on the number of codes you can generate or the types of codes you can create.
What types of QR codes can I create using a QR code generator online?
You can create different types of QR codes using a QR code generator online, including codes for URLs, text, contact information, events, email, phone numbers, and more.
How do I download or share my QR code after creating it using a QR code generator online?
After creating your QR code, you can download it as an image file or share it directly from the generator tool via email, social media, or messaging apps.
Was this article helpful?