Remove line breaks tool is a convenient tool, especially for those unfamiliar with keyboards and word processors. In this blog, we will explore the application and its features.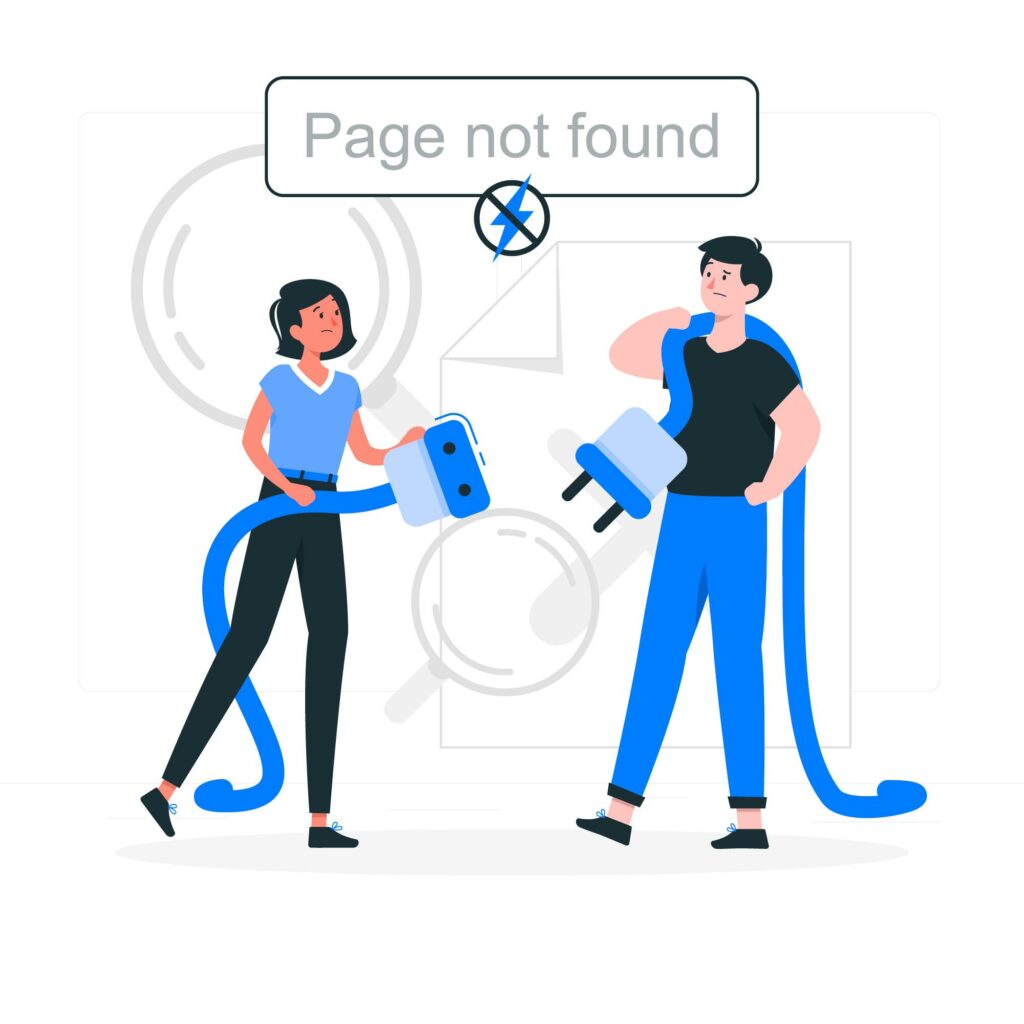 What is the Remove Link Breaks tool?
The automatic online line break remover tool is the perfect tool to eliminate line breaks. Whether you have text or HTML, it's straightforward to erase line breaks with this application.
You must copy and paste your text, press a button, and get line breaks for free text. More on how to use the Remove line breaks tool later.
Features of the remove line breaks tool
This tool offers various features that make it easy to use and understand. Let's take a look below.

Clear instructions:
The tool offers clear instructions on where to paste the text and where the new text will appear. It also says that you can copy the new text, so less technically savvy people know what to do.

Two options:
You get two options in the tool. You can choose from erase line breaks only, which will keep paragraph breaks, or you can choose to remove line breaks and paragraph breaks.

A simple interface:
This tool offers a simple interface, making it easy to use for everyone. So whether you are a computer novice, intermediate or advanced user, using this tool will be a hassle-free experience.
Usage Direction
Finally, the tool has three buttons. Let's see the details of each one.
The remove line breaks button will do the line breaks removal task.
The reset button will set everything back to default.
You can use the copy to clipboard button to copy your new text.
How to use the remove line breaks tool?
Preserving paragraph breaks while erasing line breaks is very easy with this tool. First, let us take a look at how to use this tool.
Paste your text or HTML in the upper input box.
Choose whether to erase line breaks only or remove paragraph breaks and line breaks.
Click the remove line breaks button. 
Your new text will appear in the output box below. You can copy it with the appropriate button.
Advantages of the remove line breaks tool
The line break remover tool gives its users the following advantages:

No need for a word processor:
It often happens to us that we put unnecessary line breaks. The Remove line breaks tool can help you remove them within seconds.

Easily accessible:
This tool is easily accessible from anywhere. All you need is a browser and internet access.

Make your writing neat and clean:
This tool makes it easy to remove unnecessary line breaks. It will make your text or HTML look brilliant and readable. To conclude, this tool is convenient for fixing unnecessary line breaks. It's easy to use and accessible for everyone. We also offer other online tools for fast correcting text issues, so please check them out. 
Was this article helpful?