What is GST?
Goods and Services Tax or GST is a standard tax in India these days; however, as good as it sounds, calculating it is tedious. The GST Calculator helps you calculate GST and other related values. It's an automatic calculator making it the fastest tool on the internet. In this blog, we will explore more about this practical application.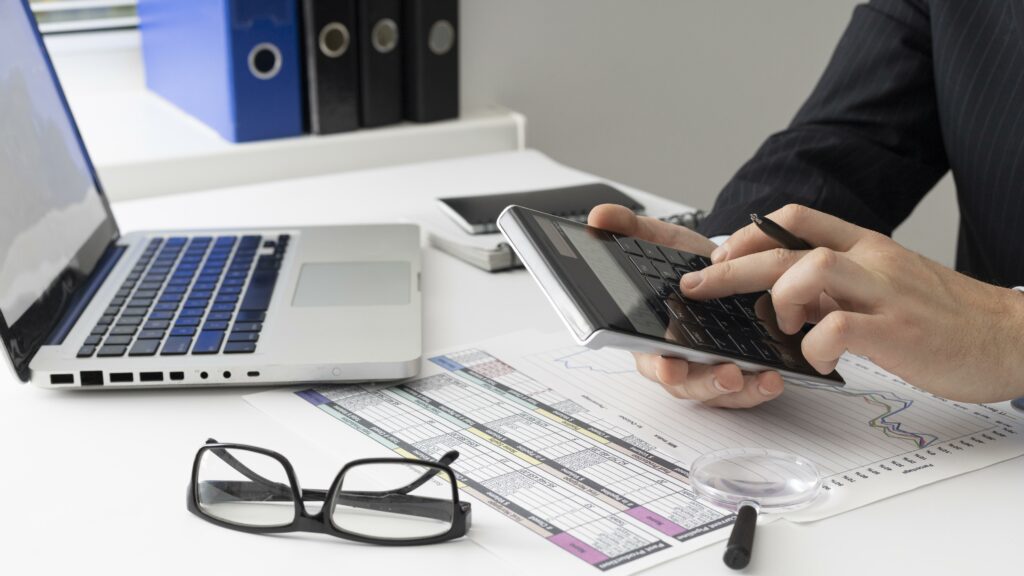 How GST is calculated?
You can calculate GST by multiplying the taxable amount by the GST rate. However, they are half the total GST if you also need to apply CGST and SGST or UGST. If you have the amount that already has the GST included, you can get the exclusive amount with the formula below.
GST excluding amount = GST including amount / (1 + GST rate / 100).
A simpler and faster way is to use the GST calculation tool.
What is the GST Calculator?
The GST Calculation tool is a tool to calculate GST applicable to goods and services and related values. The application offers four options – GST rate, amount excluding GST in GST Calculator, amount including GST, and GST. Since it's an automatic tool, as soon as you input two values, you will get the other 2. Regarding this, you can give the following input combinations.
GST rate and amount excluding GST.
GST rate and amount, including GST.
GST rate and GST.
Amount excluding GST and GST rate.
Amount excluding GST and amount including GST.
Amount excluding GST and GST.
Amount including GST and GST.
Amount including GST and GST rate.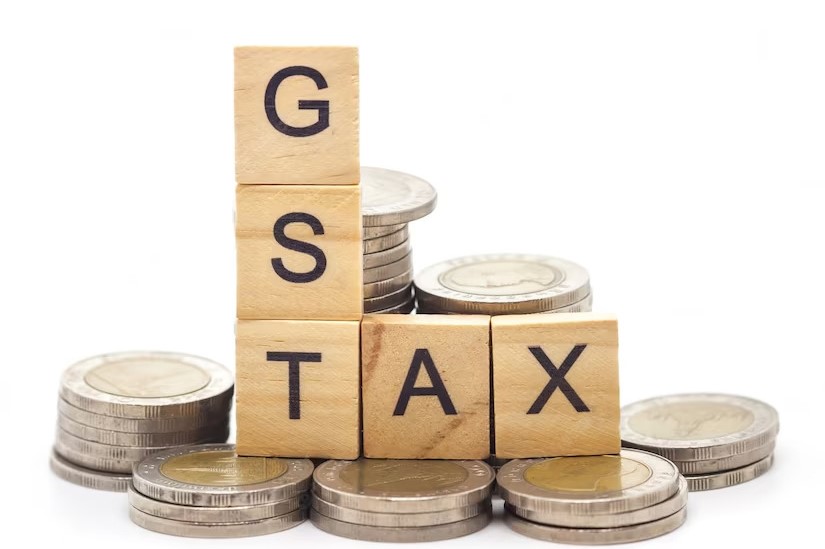 You will get the appropriate output accordingly.
GST applicable in India
Before using this tool and learning how it works, you must also be familiar with the different GST rates. So, first, see the reference below.
0% (milk, wheat, flour, etc.).
0.25% (rough diamonds).
3% (gold, silver, etc.).
5%.
12%.
18%.
28%.
On most goods, you will pay a GST of 5, 12, or 18%, and for services, it's almost always 18%. A GST of 28% is applicable on some items like cement, car, and tobacco. However, a CESS is also applied to a handful of products such as cars, tobacco, and Pan Masala.
People also use these tools
Was this article helpful?