Choosing the right colors is essential for a successful outcome, whether creating a small presentation or managing a large website. In this, we need to convert color with the help of a converter. Mixtures of red, green, and blue (RGB) and hexadecimal values are the two primary ways colors are commonly expressed.
Although it is easy to remember colors like black and white, it is difficult to remember all the color codes. For this reason, web designers must put a lot of effort into changing color values. You also need a tool like a color converter to pick a specific color's RGB value or hex code.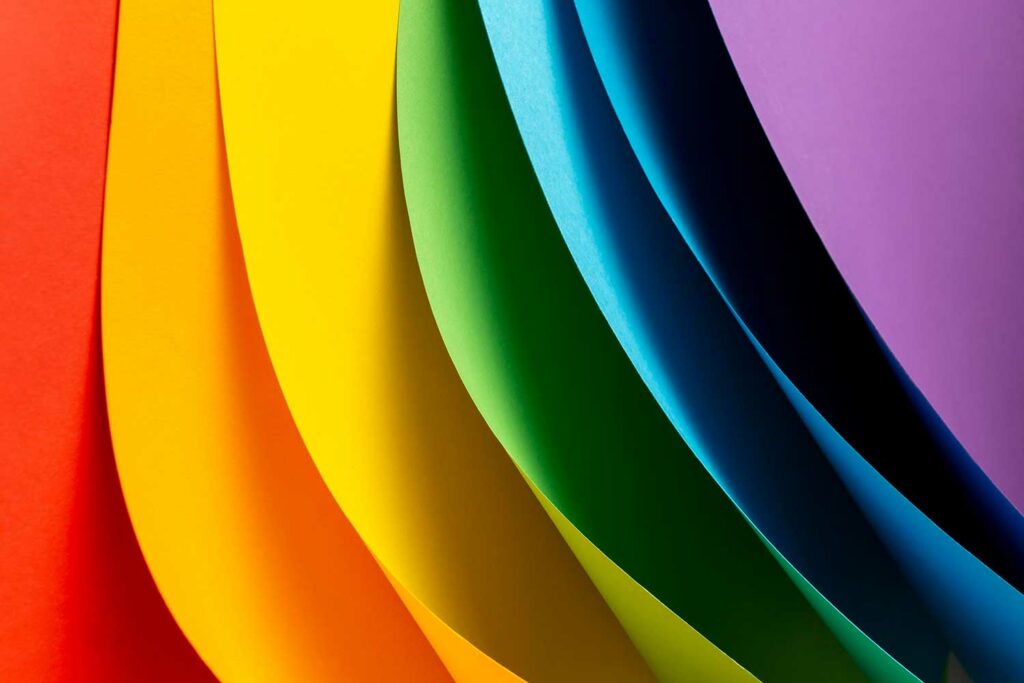 What is a color converter tool?
A color converter tool is a tool that allows you to get Hex, RGB, Float, HSL, and HSV color codes. Fill in the "Enter your color code here" section with your color code. Additionally, the background color is rendered using the chosen color code. Click the Copy button to paste the edited color.
How do you use it?
Enter your color value in any format. (RGB, HEX, RGBA, HSL, HSV, etc.)
You can also choose your color using the random color palette generator.
As you enter the color, the converted color values will appear.
Click to copy the selected color's value in HEX, RGB, HSL, or HSV.
The value is immediately copied to your clipboard.
If your browser does not allow direct script-based copying of values to the clipboard, you can manually copy the values to the clipboard.
The "Random" button can be used to generate random colors.
The URL in the address bar adjusts to reflect the current color so you can share it there.
Your browser is where it all happens, and we don't store any information you enter there.
Who can use it?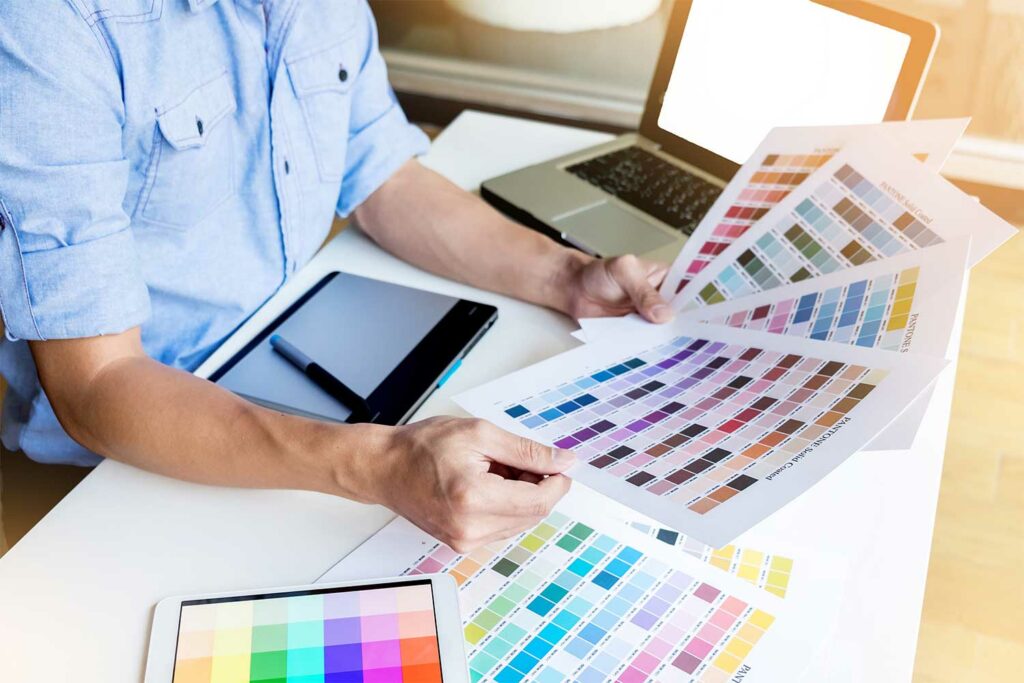 Life is visible to us in color. You can create an atmosphere, highlight priorities or create a strong brand Identity with the help of a color converter. It is especially true for slides and presentations also.
The choice of color is as important as the content of the project. The results can make or break a deal easily. The color values are high here so for this important task, an ideal color converter tool is necessary. Editors and graphic designers commonly use this tool.
Why is our tool the best?
The following advantages make our tool the best on the market:

It Strengthens or weakens a concept.
A slide with effective use of color can immediately communicate with the audience. At a glance, the message is communicated. A presentation with low color contrast makes reading and understanding key messages difficult for the eyes. Important messages are sometimes at risk of being overlooked or ignored due to a busy distraction.

Conversion tools help build a brand.
Conversion tools can be effective branding tools. Just take the example of McDonald's. The brain only needs to see the letter "M" in a familiar yellow hue on a red background to associate it with McDonald's. It immediately brings back connections and memories of delicious treats and Happy Meal bonuses.

Convertor tools mark feelings and moods.
At Codexcoach, we have implemented the Decimal to Binary conversion tool using JavaScript. The JavaScript code takes the decimal input from the user, performs the essential calculations, and displays the binary output. The code has been optimized for performance and accuracy.
FAQs
What is a color converter used for?
A color converter is used to get Hex, RGB, Float, HSL, and HSV codes. 
Who uses this tool?
A graphic designer or editor uses this tool. 
Can we choose the color of our choice?
Yes, we can choose colors of our choice. 
What is the work of this tool?
It can be used to convert color rgb to hex, float to HSL, and HSV to HEX.
Was this article helpful?