Influencers who make videos on platforms like Instagram make a good amount of money from it. However, getting those desired likes is more challenging than you'd like, as anyone who's used the site for a long time and posted without a plan will certify.
It takes more effort than just taking a photo and uploading it online with a clever caption. If you want to increase your Instagram likes, you must have an Instagram plan.
Luckily, if you are interested in getting more followers & instant likes, you are reading the content in the right place. In this article, we'll go over everything you need to do to increase the number of likes and interactions on your Instagram, Stories, Reels, and IGTV posts.
Here in this article, we will study some tricks and practices to increase Instagram likes.
Tricks to Increase Instagram Likes
Many tricks are present which you can use, but these are some top ones:-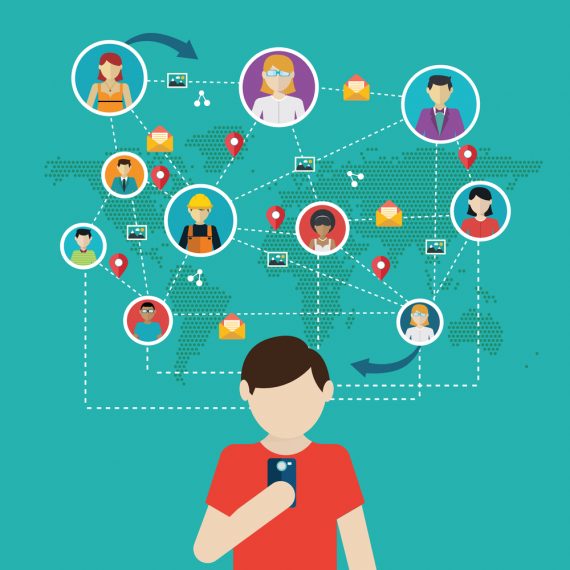 Know your audience
Finding your main audience is the must thing for any influencer to increase likes on Instagram posts. Never try to please everyone because you don't have to. People who like to watch whatever you do are your target ones.  The target audience should be considered when writing your Instagram profile and should be the focus of your content marketing plan. With this type of targeting, you can get precisely the likes you want.
Check your competitors
Understand your opposite competition, just like you need to know about your target market. It might inspire you for the type of content you like or want to create and post on your Instagram account. Of course, that doesn't mean that I copy them.
You always check their posts and pay close attention to the content they share that engages their audience. Adapt this type of information to your tastes. You can also find out which of your followers are the most active, start following them, and interact with them to engage them.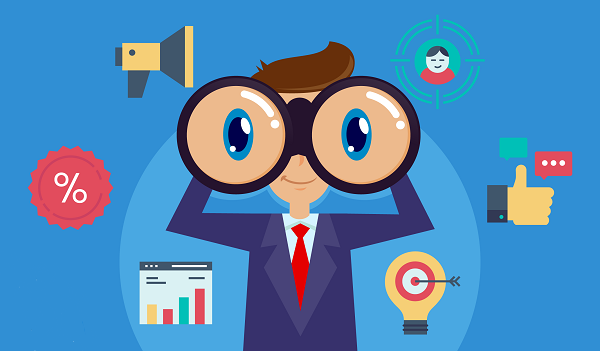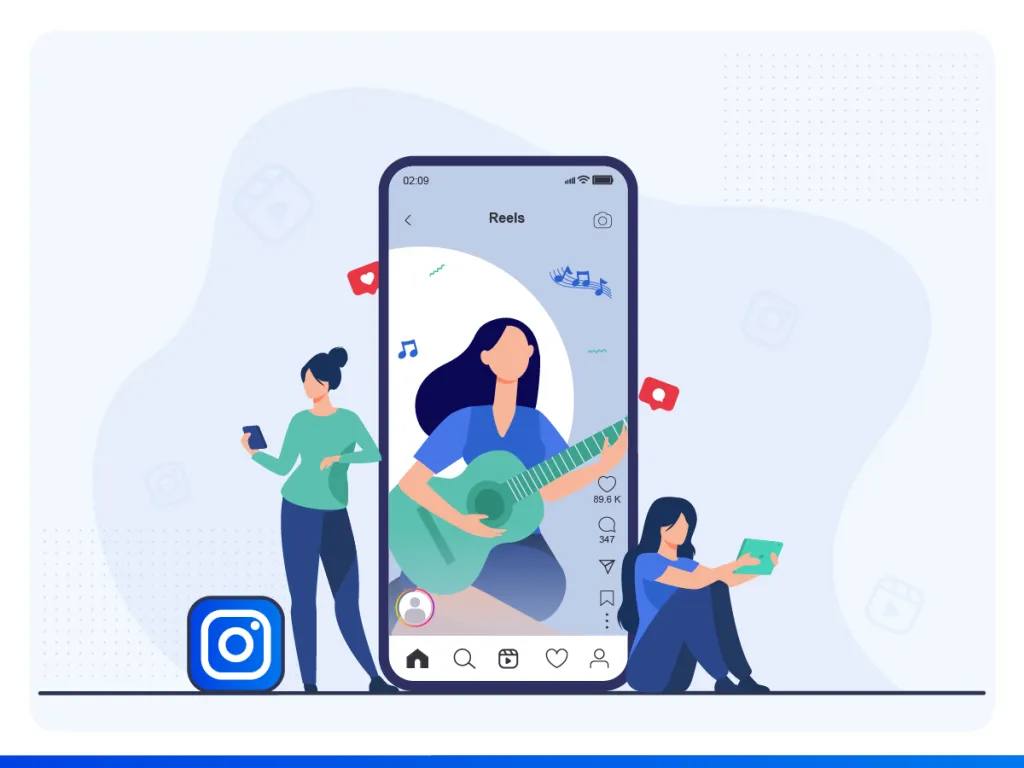 Try different materials
While Instagram first served as a medium for sharing beautiful photos, it has since evolved into a versatile platform with plenty of options for experimenting with the content you post. By experimenting with different content formats, you can keep your audience engaged and keep your content fresh.
You'll learn over time what kind of content your audience likes, and you can focus more on that. This trick will help you to Instagram post like increase easily. 
Cover our most popular story
Guidelines for increasing Likes on your posts and reels
Some of the best guidelines which you can follow to increase your Instagram likes are: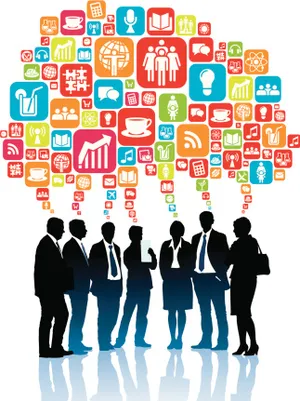 Tricks #1
Consider other companies and industries for inspiration.
What sources do you use for inspiration? You will only develop original ideas if you focus on something other than your field or social circle. Instead, spend time looking for inspiring examples to copy.
Combine your industry with others closely related to it and industries that have nothing to do with it. Even if the clients differ from yours, chances are you can take ideas from their posted techniques and apply them to your own.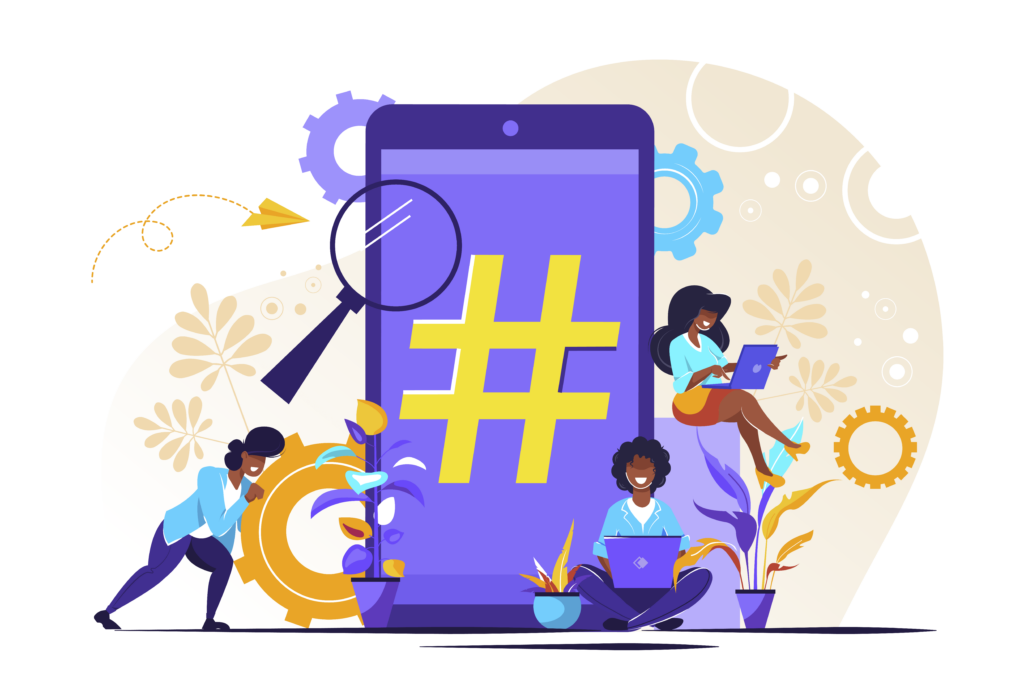 Tricks #2
Plan your hashtag strategy.
Using hashtags to benefit your brand is one of the easiest ways to get noticed organically. It doesn't mean you should spam with #top, #incredible, or #hair on every post. It means being supple with your hashtags for your brand and domain.
Finding relevant content and influencers is easier when you have a branded hashtag. You can use industry hashtags to follow trends in your industry and avoid missing out.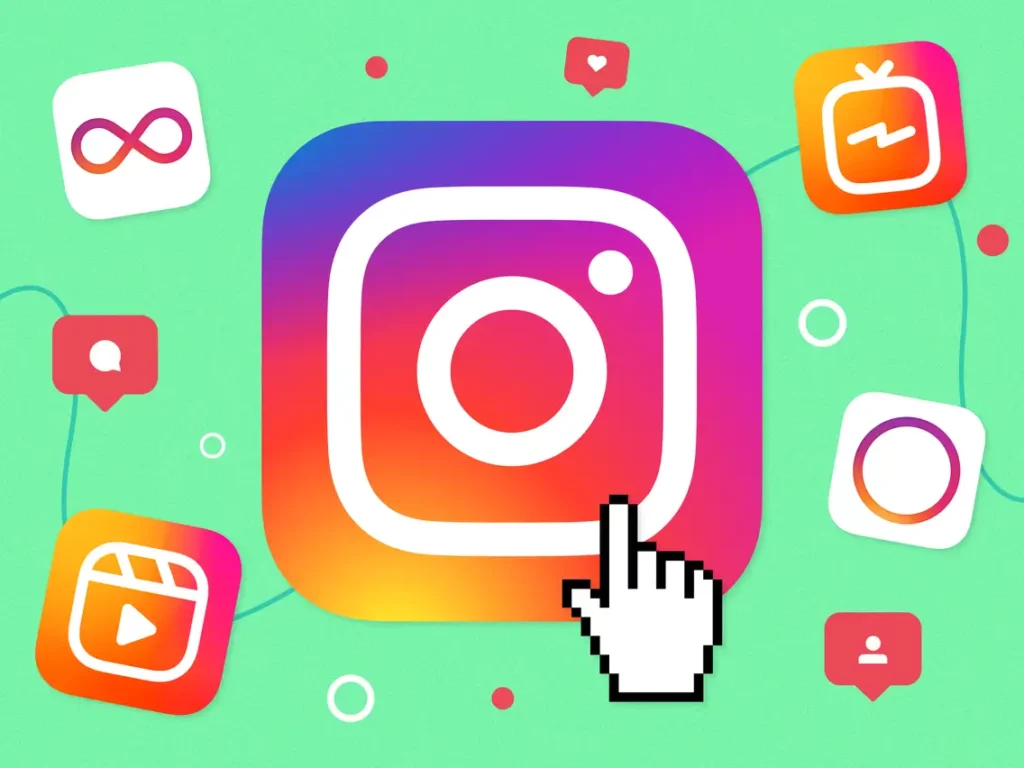 Tricks #3
Label the Appropriate accounts.
Give credit where credit is due. If applicable, tag the people you work with on posts and captions. For example, consider tagging famous objects or people in your photos. It takes little time and gives credit to the creators. These tags often prompt brands to like and comment on your post.
Conclusion
It is important to get more likes and followers to increase your visibility, reach, and engagement on Instagram. While there's no secret to getting more likes, the tips above can help you improve your posts and increase your chances of success. Remember that increasing your engagement on Instagram takes time and effort, but with persistence and good planning, you can be successful.
Why is it important to get more likes on Instagram?
Increasing your Instagram likes is vital since it may help you enhance your exposure and reputation on the network.
How many hashtags should I use on my Instagram posts?
You may use up to 30 hashtags for each post, but it's vital to choose hashtags that are relevant to your specialty and target audience.
Should I buy Instagram likes?
No, buying Instagram likes is not advised since it could negatively impact your confidence and involvement in the app. Instagram's technology is meant to detect false interactions.
Was this article helpful?