Humans experience different types of temperatures, ranging from warm, mild, and cool to cold. Temperature measuring tools are used to find hot and cold environmental conditions.
Temperature measurement is crucial in science, medicine, agriculture, engineering, and other fields. However, different countries and industries use different temperature scales, which can be confusing, especially when converting between different units.
Also Read: Weight Converter Tool
This is where temperature converter tools come in handy. In this blog post, we'll explore temperature scales and how to use temperature converter tools to convert temperatures accurately. 
Here's how to use a temperature converter tool:
Determine the temperature scale you are converting from and the scale you want to convert to.
Enter the temperature value in the appropriate field. 
Click the "convert" button, and the tool will display the converted temperature value in the target scale.
Some temperature converter tools allow you to switch between scales by clicking on the corresponding unit symbol.
Benefits of Temperature Converter Tools
Temperature converter tools offer several benefits, including: 

User-friendly:
Most temperature tools are easy to use, even for non-technical users.

Accuracy:
Temperature converter tools eliminate the risk of manual errors that can occur when converting temperatures using manual calculations. 

Time-saving:
Temperature converter tools perform calculations faster than manual ones, saving time and effort. 

Customization:
Some temperature converter tools allow you to customize the tool's interface, such as changing the color scheme and font size.
Why CodexCoach is the best place to use the temperature Converter tool?
The temperature converter tools are available as free, freemium, and paid tools online, Yet, the most commonly used famous temperature converter tools are as follows. 

The Calculator Site:
It converts Celsius to Fahrenheit within seconds. This tool is user-friendly and available as a free tool online.

Online Conversion:
Temperature Conversion: This tool offers a wide range of temperature scales, including Celsius, Fahrenheit, Kelvin, Rankine, Réaumur, and Newton. It also provides conversions for other units, such as length, volume, and weight.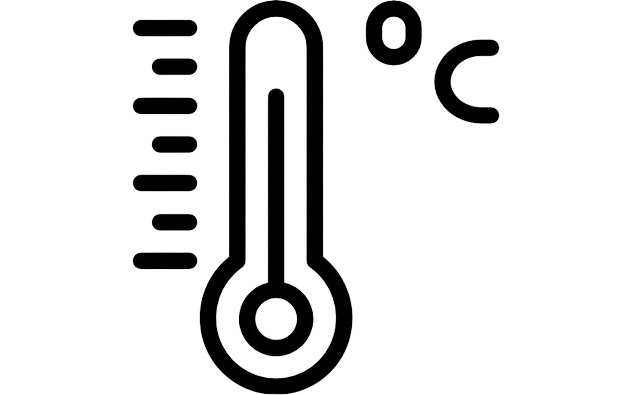 CodexCoach – Temperature Converter:
The codexCoach temperature converter tool offers a user-friendly interface and supports conversions between Celsius, Fahrenheit, and Kelvin. It also lets you choose the number of decimal places to display and provides a history of your previous conversions. 
Conclusion 
Temperature converter tools are essential for accurately converting temperatures between different scales. Understanding the three primary temperature scales, Celsius, Fahrenheit, and Kelvin, is crucial in using temperature converter tools.
These tools offer accuracy, time-saving, user-friendliness, and customization. With the help of these tools, converting temperatures becomes easier and faster, eliminating the confusion and errors that can arise from manual calculations.
Was this article helpful?