You may monitor your website's links with the help of the website link analyzer. Link analysis for both inbound and outbound connections to your site is possible with this resource. The Link Analyzer Tool is a valuable online resource for comparing your website's link profile to your rivals and identifying potential link-generating pages.
Major, widely used search engines sometimes use link popularity or trustworthiness as criteria for ranking websites. High-quality, targeted traffic is what you want, and links to excellent content help you get it. This highlights the importance of accessing a reliable, free link-analyzing tool.
CodexCoach is the most practical way to evaluate and analyze your connections. With an internal link analyzer, you can see which external and internal links are visible to search engine crawlers on your site's page. Search engines, such as Google, "spider" links to analyze and assess a website's internal link structure and the relationship between its pages.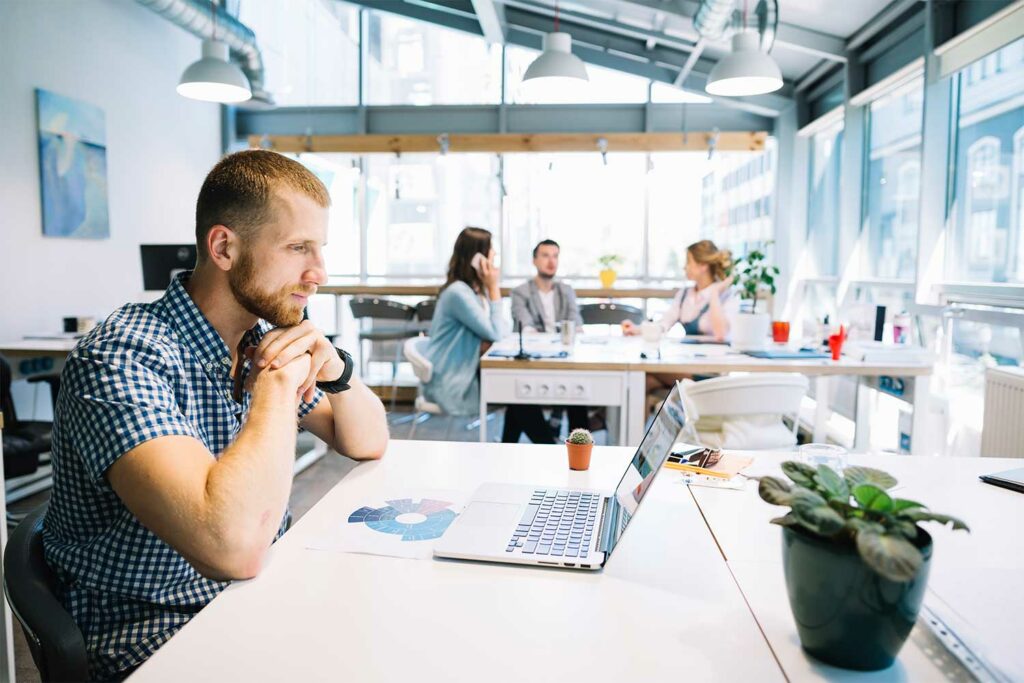 Types Of Link Analyzer On Webpage (Explain Internal And External)
Hyperlinks that take viewers to another page on your site are known as "internal links." A link inside a website's domain is called an internal link
Advantages of Internal linking
Anchor text in an internal link increases usability..
Inbound links from inside a website boost its SEO.
Boosting page views using internal linking.
Internal linking reduces page exits.
Your site will be indexed better if you use internal links.
Links to other websites, known as "external links," are those you want your visitors to click on. Outbound links (external links) play a significant role in SEO.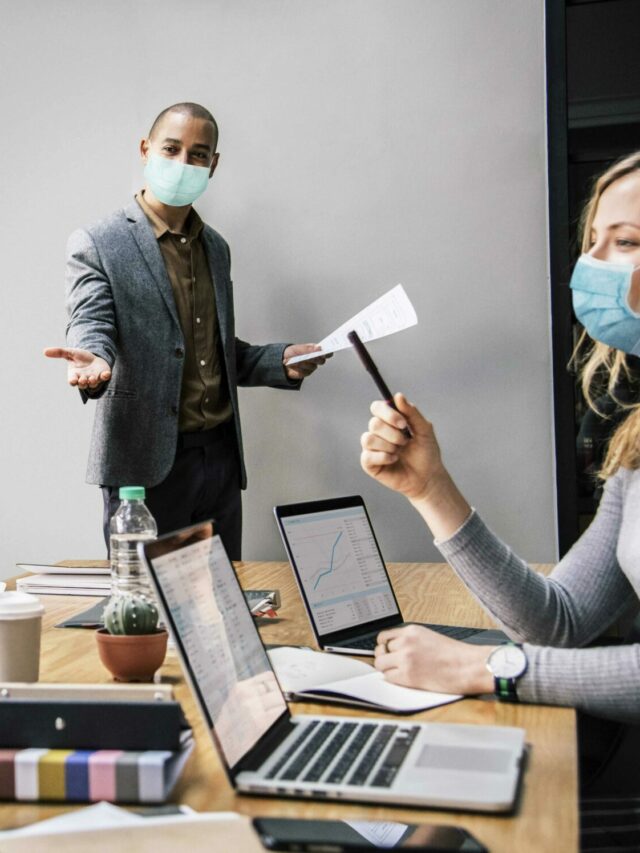 Advantages of External linking
This website link analysis may be helpful to the audience.
A high-quality external connection may boost your site's credibility.
You will not suffer a drop in search engine rankings if you link to other sites.
Including an external link is the same as providing more resources for the reader.
Building trust via external linkages.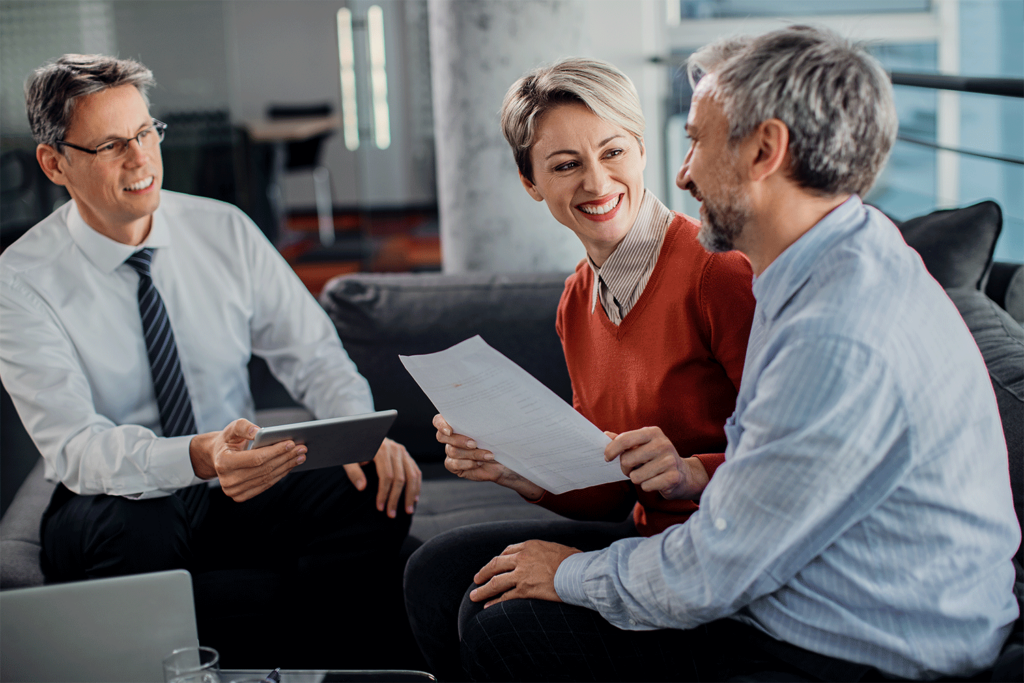 Benefits Of Using The Tool
With this tool, you can quickly find broken links on your website and eliminate them to improve your page's overall quality. In terms of SEO, this is a massive boon for your site's potential visitors. That will improve your website's chances of being ranked highly.
Our Popular SEO analysis tools that you must use!
Domain Blacklist Lookup
Best Free CPM Calculator
CQR Code Generator Online tool
URL Redirection Checker
Conclusion
Search engine optimization relies heavily on link analysis. Your site's total number of inbound and outbound links must be accurately recorded. Use the CodexCoach website Link analyzer tool to get 100% perfect results. You may get the most out of search engine optimization by carefully analyzing incoming and outgoing connections.
FAQs
While doing SEO, how might link analysis help?
In search engine optimization (SEO), "link analysis" is checking through all external links that lead to your site. These inbound connections are critical for increasing traffic and search engine rankings. With an SEO backlink analyzer, you may examine your website thoroughly and audit its links.
How can I determine whether a connection is secure?
Google's URL checker, dubbed Google Transparency Report, is available to the public. Copy the address and enter it into Google's URL analyzer to see whether it is safe to click on. Just right-click the link you want to copy, and choose "copy" from the menu that appears.
Was this article helpful?