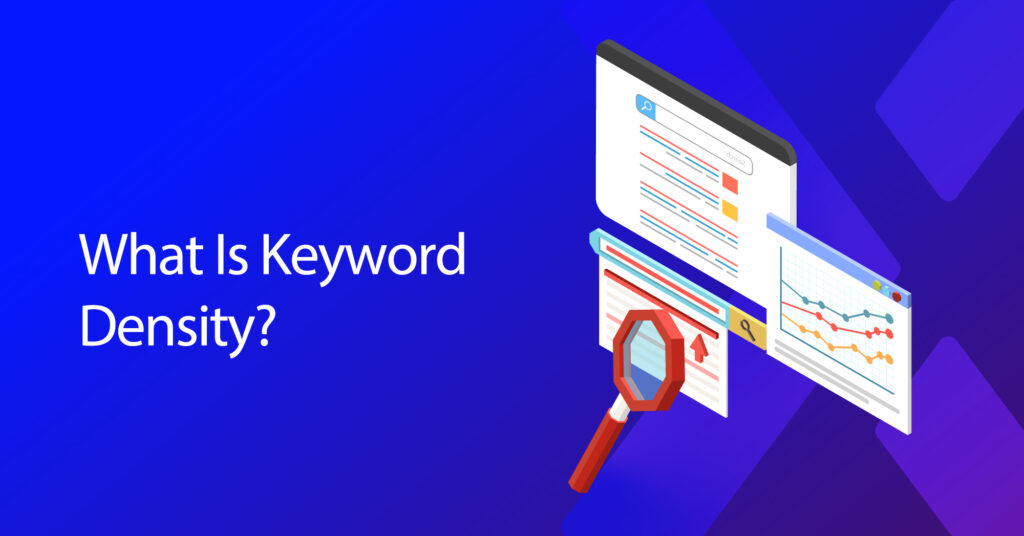 Introduction
Keywords are the king of web content. Thus, an online keyword density checker for SEO is vital for website owners, bloggers, and others willing to have their online presence. In simple words, keywords' density matters for any content on a website.
Violating the keyword density rule will not benefit the website. Here, your website will be barred or penalized for keyword phishing. It would help you know better about this search engine optimization or SEO best practices you need to implement before posting any content with keywords. Here, I have detailed it in simple language.
Importance of keyword Density for SEO
Before beginning this tech topic, it would help you to know what a keyword is. It is those texts a browser type on any search engine page. SEO pulls those keywords on different websites and crawls to the top of SERPs. Thus, your website will come on the top 1 to 5 pages from where the browsers usually find their needs, information, or avail purchase or services.
SEO means search engine optimization. As I said earlier, the contents are king. Here your keywords matter to bring your website to the top of search engine result pages or SERPs.
Today's best practice in SEO is to use 3% of keywords. If you put more keywords, it is a bad SEO practice. Thus, time and again, your SEO team must use the Keyword density checker tool to check that you are under the limits of using keywords on texts, images, and video files.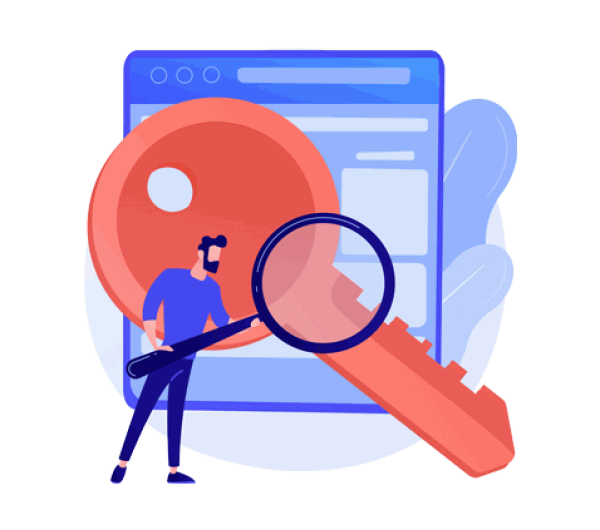 Purpose of the tool
The purpose of using a keyword density tool, free or paid, is to check you follow the best practices in putting keywords on your website. They are on your about us, the home page, articles, blogs, product descriptions, and service pages.
Thus, the contents must have the correct percentage. Either 100 words of text content must have 1%, or you must insert one keyword. 500-word text content can have 5% or 5 keywords. 1000-word content can have a minimum of 10 keywords. 
Tool's functionality
The Keyword density checker tool, free is the best to use by beginners or to learn and master the best practices in SEO for their blogs and social media networking sites.
Yet, a professional team like SEO service providers and digital marketers must use the paid keyword density tool. Free tools have less functionality than paid ones. Thus, if you wish to have an in-depth keyword density analysis, you must use the paid versions or buy monthly, quarterly, half-yearly, and yearly subscriptions. You can analyze the following in detail:
Measures the number of short keywords on your website
Measures the number of organic keywords on your website
Measures the number of long keywords on your website
Measures the number of long-tail keywords on your website
You can check the density of errors, if any, by placing the number of permitted percentage of keywords.
Using the paid or free keyword density analyzer tool is very simple. Here, you have to do is put the keyword in the search bar and click keyword analyzer. It will bring the result within a fraction of a second. 
Conclusion
You use a free keyword density analyzer tool or the paid one matters per your SEO and SERP needs. If you wish to follow the best SEO practices, you could use these tools for better SEO on your website. It will improve your website rating and ranking as it will be visible to all browsers on the world's top 5 search engines. 
FAQs
Which is the best-paid keyword density checker tool?
Ahers, SEMRUSH, and Small SEO tools are the best keyword density tool checker preferred by SEO writers, web content developers, and social media marketers. 
Is there a free keyword density checker tool?
Yes, CodexCoach will help if you can search online and find it. There are many free keyword density checker tools online like this codexcoach keyword density checker tool.
Can you check on the fermium keyword density checker tool and buy later?
Yes, you can know the features of the tool and its uses when you use freemium tools. Later you can subscribe and become a member if it meets your SEO goals. 
Was this article helpful?