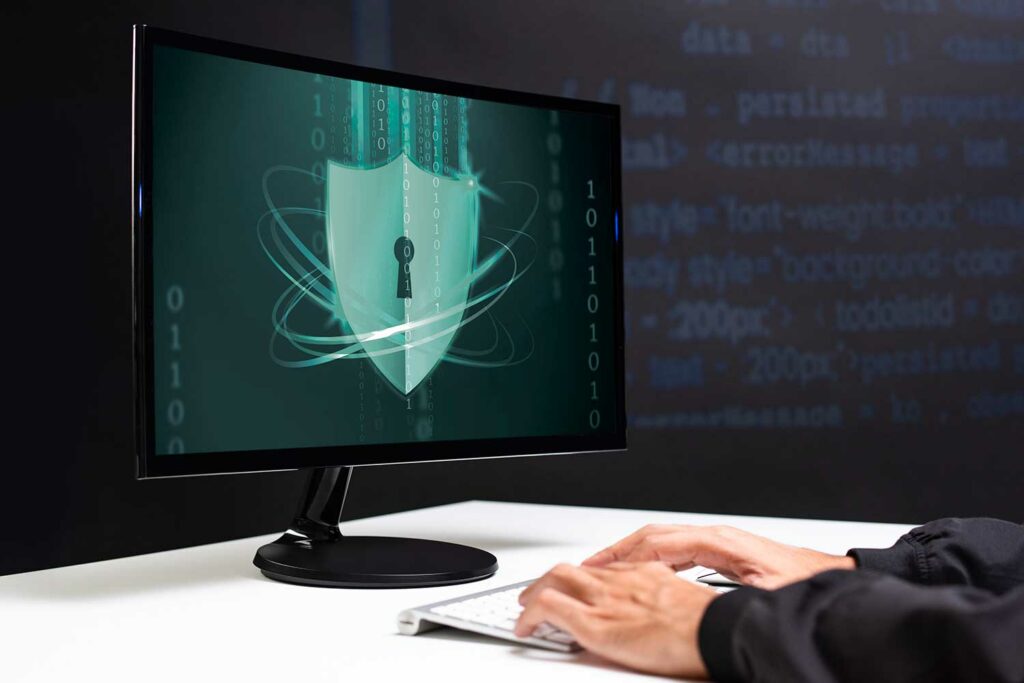 What is a blacklisted website?
The public cannot access a website that has been banned because search engines have disabled it from being searched. This may occur due to a hacked name or domain or backlinks used for nefarious purposes like phishing or the dissemination of malware. To stop the website from doing more harm, the proprietor may also ask for this blacklisting. 
For instance, you might want your hacked site deleted from search results if it now prominently shows adult material on every page. Blocking specific internet domains, such as ad networks, email service providers (like Gmail), or social media websites, is another aspect of blacklisting.
Different Online Services Offering backlink promotion campaigns will help a website-
There are numerous sites from which you can buy hyperlinks, including:

Networks of private blogs-
With this setup, you can purchase connections that lead to your website. To prevent being punished for being backlinks, these connections must look as natural and organic as feasible. These links are typically used by people who want their websites to rank fast without suffering any harmful repercussions from Google.

Guest blogging-
However, SEO firms frequently use guest posts when trying link-building tactics online. Guest posts are typically used by writers seeking to gain exposure across multiple websites to disseminate their brand recognition throughout the internet. A backlink is given to the guest author in exchange for submitting their content to the original author's blog when the latter takes unpaid guest articles from other writers. Better SEO rankings and increased site visits are the desired outcomes of these services.
What Takes Place When Your Website Links to Hacked or Blacklisted Sites?
When your website connects to a compromised or blacklisted name, Google could penalize you. The link search tool flagged such connections as potentially spammy and poor quality. For SEO reasons, Google responds negatively to these.
When you connect to compromised websites, you risk directing traffic to a website with malware or other viruses that can damage your users' machines. Fewer sales and poorer results in SERPs can result from a poor user experience.
Google bans a website if it has links to blacklisted sites because the content is subpar or there is suspicious behavior on the site. (for example, spamming). You'll also lose all those inbound links if your website receives backlinks one day but is later delisted from Google's directory due to malicious activity.
How Dangerous are Backlinks to Your Website and SEO Strategy?
Backlinks are a powerful tool for improving a website's reputation and popularity online. Your website has more backlinks the higher it ranks in search engine results pages. (SERPs).
Backlink campaigns for websites are offered by many online businesses. These services have long been accessible. As more people join them who are interested in using these platforms to promote their websites, they gain power yearly. 
Such services are used by many bloggers and internet marketers to promote their websites for clients or for private use. By including these advertisements and getting paid each time a user clicks on one, you can also monetize your website.
How to Check if Your Website Links to a Blacklisted Domain?
Your website's connections to domains that are blacklisted can now be checked using various internet tools like Codexcoach's Blacklisted Domain Checker tool, Not all of them, though, are efficient.  This will offer you a trustworthy readout to help you comprehend your connections as they are right now. The scanner will flag any banned sites. After that, you can respond accordingly.
Conclusion
It's essential to remember that there are other methods for boosting the fame of your website besides backlink SEO. You can also produce worthwhile material and encourage discussion of it. The key here is to avoid using unidentified websites as a source for backlink development because they might eventually create issues for you and your users.
Was this article helpful?