The video production and content creation businesses are only two of many that have significantly benefited from the advent of AI. The proliferation of AI-powered video generators has made it simple for companies and individuals to produce high-quality films that attract and retain viewers. 
By harnessing the processing power of AI algorithms, these programs streamline and expedite the whole video production procedure. Here, we'll look at some of the best open-source AI video generators you can use to experiment with your ideas without worrying about spending a dime.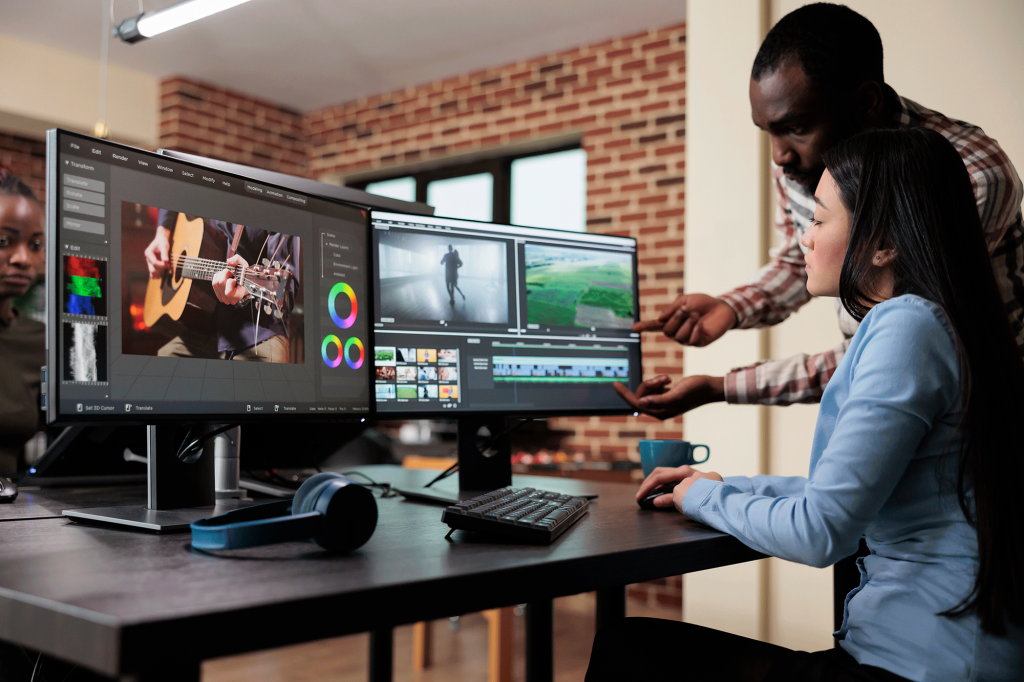 What is the Best AI Video Generator Overall?
Try one of these 7 AI-powered video creators to simplify the process of making videos. Each has its advantages, but which one is best for you will depend on your circumstances, resources, and experience. By incorporating AI video producers into their processes, marketers, content creators, and company owners may save time and money.
Remember that many of these services offer free versions or trials, but these are often saddled with restrictions like watermarked films or a lack of access to premium options. Higher video quality, more personalized choices, and faster access to customer care are just some of the perks of paying for a membership.
Conclusion
These AI-powered technologies may help you create professional and engaging outcomes, whether you're trying to turn photographs into videos, text into realistic presentations, or speed up editing. So, use the power of AI video generators to wow your customers and propel your company ahead by exploring the options and letting your imagination run wild.
FAQs
Is there no cost to use these generative AI video tools?
While many AI video creators mentioned in the article provide free versions or trials, these versions often include restrictions such as watermarked films, less functionality, or poorer output resolutions. More features and perks are available with a paid subscription.
Can I use these AI-powered filmmaking tools if I lack technical know-how?
Most AI movie makers have been built with novices in mind and boast simple interfaces and straightforward controls. They allow users to make polished films without in-depth technical expertise with features like drag-and-drop capability, pre-built templates, and adjustable choices.
How versatile are automated video-making tools nowadays?
There is a great deal of creative leeway afforded by AI video creators. Videos for marketing, social media, presentations, and more may all be animated using this tool. Because each AI video generator has unique features and template options, it's essential to research to pick the one that works best for you.
Is making money from movies made using an AI video generator possible?
Videos made using AI video generators may or may not be able to be sold, depending on several criteria, such as the platform's license and terms of service. There may be varying policies regarding the commercial use of AI video generators. Before engaging in any commercial activity on a platform, it is recommended that you first read the platform's terms and conditions.
Was this article helpful?