Introduction
Are you an Etsy vendor who is having trouble getting customers to your website? Social media proves to be a successful tool for driving traffic and increasing sales. With over 3 billion active users on social media platforms, there's no denying the potential reach for your Etsy shop n this article we will discuss the process of selecting the best social media sites for your company and offer advice on how to develop an effective Etsy social media marketing plan.
Considerations for choosing social media platforms
Not all social media channels are made equal when it comes to using them to promote your Etsy shop and boost sales. It's crucial to thoroughly assess which ones will serve your business objectives the best.

Consider where your target audience spends time online first. Do they prefer visual platforms like Instagram or Pinterest? Knowing this will enable you to select the most efficient methods for contacting them.

The kind of content you wish to share is another factor to take into account. If you create visually stunning products, a platform like Instagram could be perfect for showcasing them in an eye-catching way. Alternatively, if you have written content such as blog posts that support your products or brand story then LinkedIn would be a good fit.
Creating a Social Media Strategy
Creating an Etsy social media marketing strategy is essential to driving traffic to your Etsy shop and increasing sales. Start by producing content that directly addresses the demands of your audience.
Concentrate on producing content that draws in potential clients, including how-to guides for your goods or services. Additionally, use visuals like videos or photos to further engage viewers.
Then, use social media channels like Facebook, Instagram, and Twitter strategically by posting regularly and engaging with followers in order to build relationships with them.
Finally, be sure you are tracking performance metrics such as website visits from each platform so you can evaluate what works best for your business's goals.
Optimizing Social Media Profiles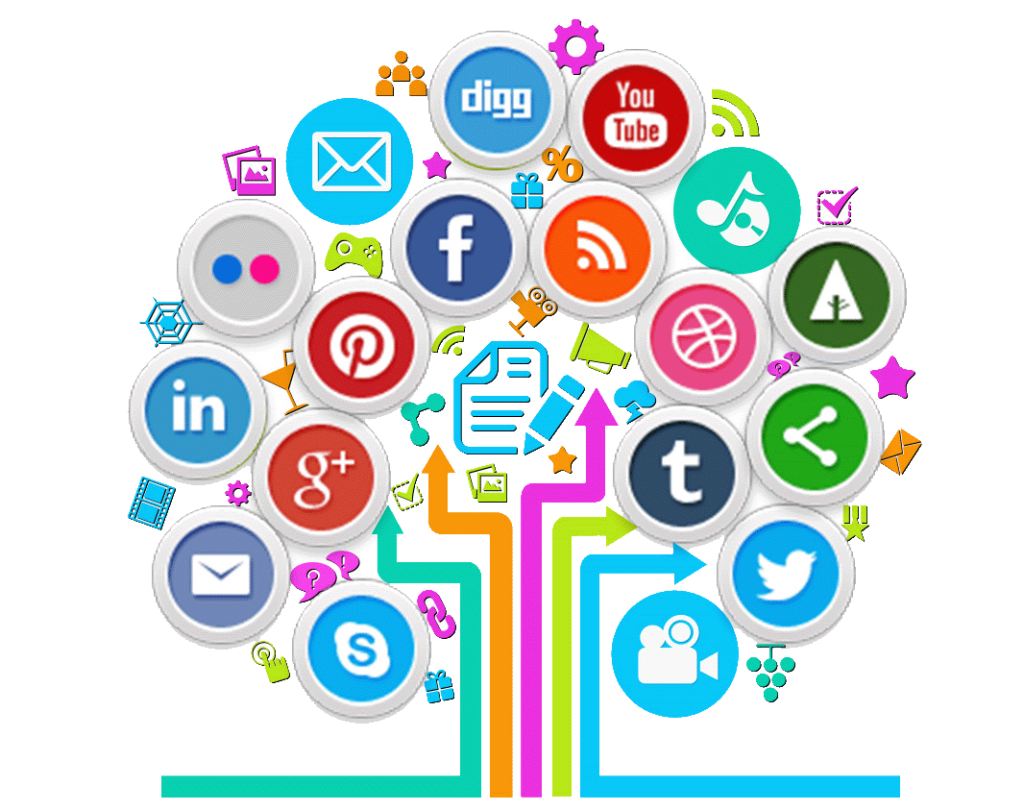 Optimizing social media profiles is crucial for driving traffic to your Etsy shop and increasing sales. Starting with the profile photo and bio, all of your social media sites should reflect the same brand identity. Use a professional photo to reflect your company or product, and write a succinct bio that outlines your background and areas of expertise.
Ensure that you place a link to your Etsy shop in the relevant area of each social networking site. Potential clients won't have to perform manual searches to find your products thanks to this.
Our best-performing stories
Promoting Etsy Shop on Social Media
To increase sales and draw consumers to your business, you must use social media to promote your Etsy shop. Posting lovely images of your products on social media is one of the finest ways to advertise your business. Any social media plan must include visuals, so be sure they appropriately portray the caliber and design of your goods.
Measuring Success
Understanding how well your social media strategy is working in terms of bringing customers to your Etsy store and boosting sales depends on measuring its effectiveness. You can also monitor KPIs, engagement rate, click-through rate, and much more.
Conclusion
Using social media effectively can boost sales by bringing more customers to your Etsy store. However, it's crucial to pick the appropriate platforms based on your target market and develop a strong social media strategy that works with your company's objectives.
By following these tips for using social media marketing for Etsy effectively, you can reach more potential customers, build brand awareness, increase sales conversions, and ultimately grow a successful Etsy shop. Happy selling!
FAQs
Why is social media important for promoting my Etsy shop?
By using social media, you can create a community of followers who are interested in your products and keep them engaged with your brand.
Which social media platforms should I use to promote my Etsy shop?
Some popular social media platforms for promoting Etsy shops include Instagram, Pinterest, Facebook, and Twitter.
How can I use hashtags to promote my Etsy shop on social media?
Hashtags are a powerful tool for promoting your Etsy shop on social media because they make it easier for people to find your content.
How can I encourage social media followers to visit my Etsy shop and make a purchase?
To encourage social media followers to visit your Etsy shop and make a purchase, you can offer exclusive promotions, discounts, and giveaways to your followers.
Was this article helpful?