The recent interest in AI technologies and ChatGPT has become a big buzz. People all over the internet are writing about it, and many others are searching for content about it. This also makes it essential to be aware of it, whether you are an SEO expert or not.
The questions we answer today
In this blog, we will answer these two questions.
Will ChatGPT be an enduring product?
What does it do, and what can one use ChatGPT for?
These are useful for the following:
What is ChatGPT?
How does it work?
Why is it essential for SEO?
The ultimate conclusion.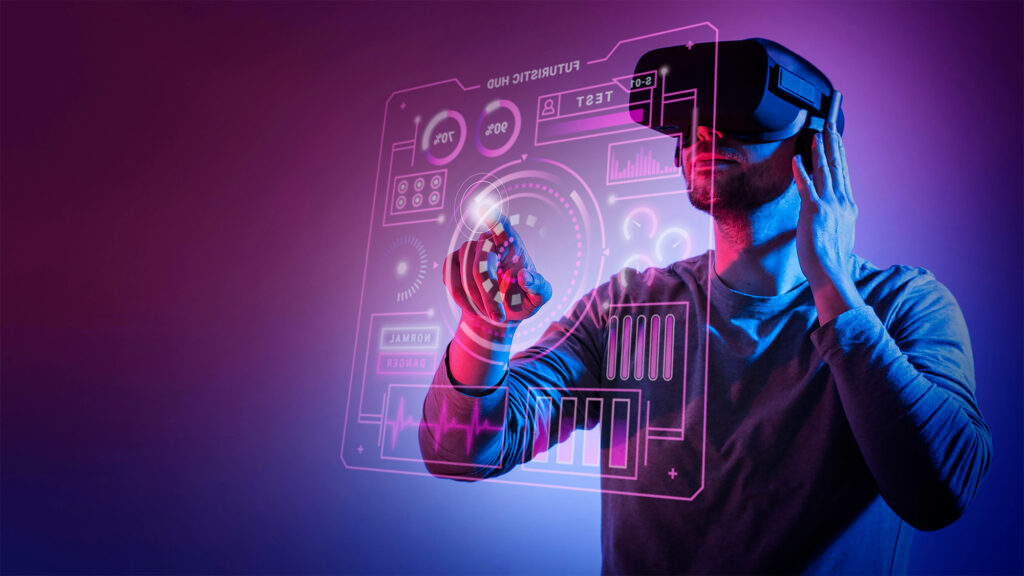 What is ChatGPT? 
In simple terms, ChatGPT is nothing but an AI Chatbot, which you can access from its official website. Let's elaborate on this for further understanding.
Elaboration: It is a large language model trained on a large dataset of human-generated text. It can output human-like responses like you and mine to various prompts. Let's see a few of the tasks we can accomplish using it.
Text completion.
Conversation simulation.
Language translation.
These are useful for the following:
Question answering..
Writing ads, emails, paragraphs, blog posts, college papers, etc.
Writing, marking up, or commenting on code.
Changing the formatting of a block of text.  
With these uses, it can be a revolutionary product for SEOs.
Our popular web stories
How does it work?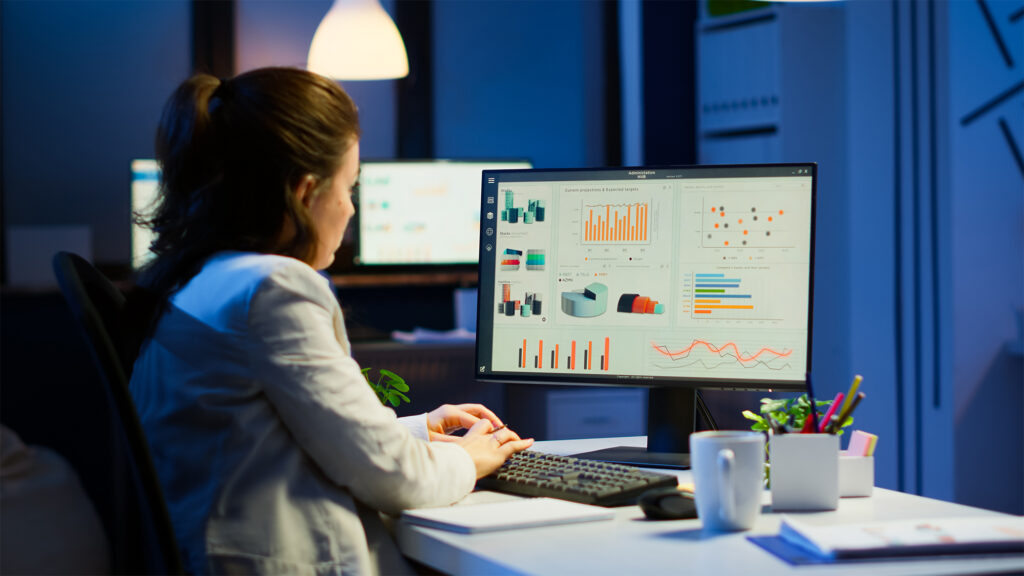 SEO experts are looking for ways to include AI in their work. You don't need to make your chatbot, thanks to tools like ChatGPT, but before you can use it, you need to learn from where it generates the information, how it determines the answers chosen, and how it might change over time.
One of the things to remember about it is its limitations, including that it may generate incorrect information, may give you harmful or biased content, and has limited knowledge of events after 2021.
Why is it essential for SEO?
ChatGPT could become an alternative to traditional search engines. However, it's far from the fact that SEO experts will make ChatGPT technology primary for that reason. So why should SEOs care?
Here are some useful ChatGPT functionalities for SEO.
AI content generation:
As far as we know, the most discussed early 2023 SEO topic has been content generation by Artificial Intelligence. Since ChatGPT Launched, it has been the center of that discussion.
When talking about content creation for SEO, ChatGPT can do many things, including writing blog posts selecting images, generating meta descriptions, or rewriting content.
Keyword research and optimization:
When it comes to keyword research and optimization including the following:
Suggesting blog topics and keywords target.
Keyword clustering or categorization.
However, please note that it is not an SEO application so the focus won't be on search volume, competition, relevance, and co-occurrence.    
Point to note:
You need to be specific about what content it can make efficient or better. You must also understand the potential risks to rank and organic traffic when using ChatGPT-generated content. 
Code generation and technical SEO:
ChatGPT can make schema markups, robots.txt directives, redirect codes, widgets, etc., to promote via link outreach. However, there is no guarantee of full-proof content. 
Link building:
It can generate lists of outreach targets, emails, etc., assisting with link-building work, but again, you can't expect it to be like the links that experts in this field collect.   
The ultimate conclusion
To conclude, ChatGPT is an excellent AI tool to assist SEO experts. However, due to its limitations, we can't entirely rely on it for our SEO Work.
Was this article helpful?