Increased interest in Python may be traced back to the language's widespread applicability in cutting-edge fields like data science, machine learning, and artificial intelligence. Because of its effectiveness, adaptability, and low learning curve, it has also revolutionized the software industry.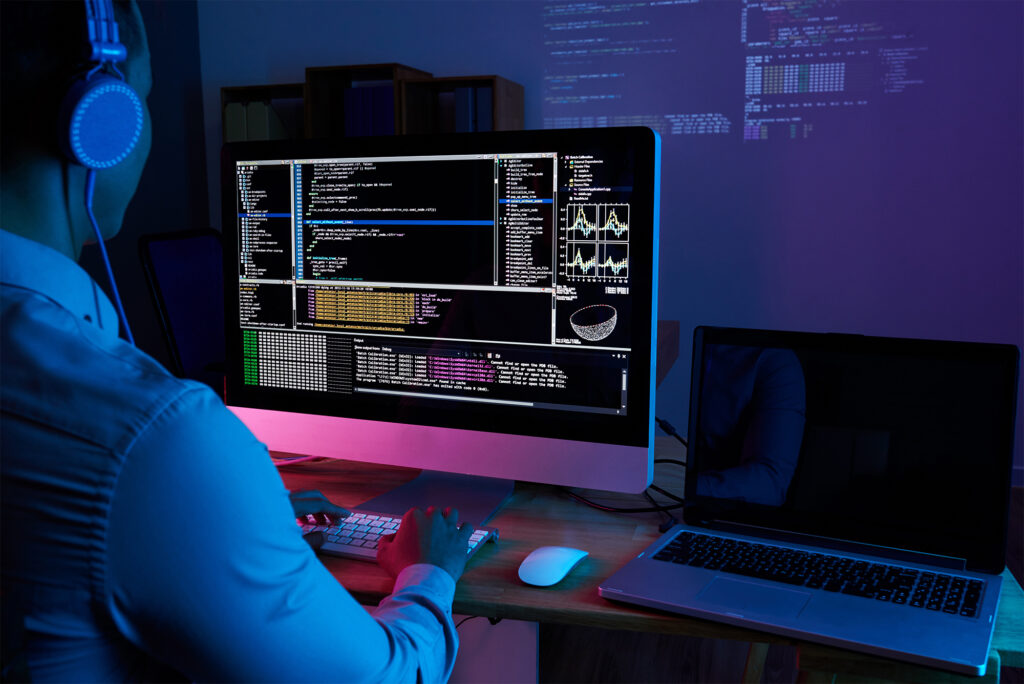 What Is Python?
Python, created by Guido van Rossum, is a high-level programming language that is both free and open-source. This language was first released in 1991, and its designers prioritized making the code easy to understand.
Python is a reflective, functional, procedural, and structural language focusing on objects. Python's many methods support programmers in producing both understandable and logical code, regardless of the project's scope.
There are now three main versions of Python, the most recent being Python 3. It also works with many other libraries to make coding easier.
Why Do People Use Python?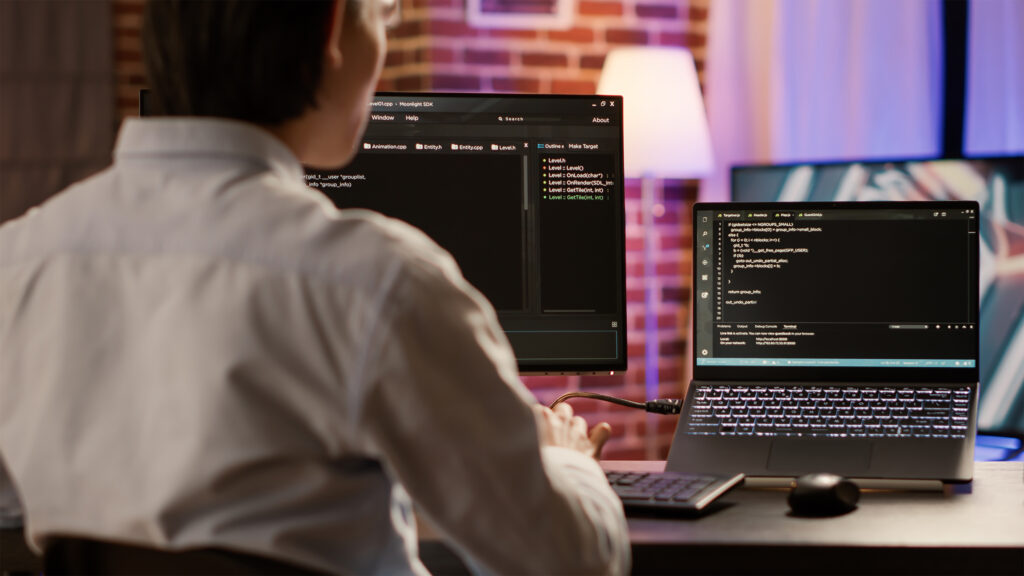 Python may be used for a wide range of projects. Professionals may use this to elaborate computations, collect and modify data, and create machine learning algorithms. It's a useful tool for analysts who need to make charts, diagrams, and other visual data representations.
Programmers use Python and frameworks like Django to communicate with databases and URL routing. Python's server-side (backend) abilities make it useful for sending and receiving data and processing requests.
In the field of cybersecurity, it is also considered a top language for scanning networks and ports, analyzing malware, and gaining access to servers.
Conclusion
The ability to code in Python is in great demand now on CodexCoach. Because of its excellent adaptability to new technology, it will likely stay so in the future. However, if you're interested in learning Python, it's important to have a plan.
Was this article helpful?