Are you willing to improve your affiliate marketing skills?  If you want to increase your revenue and maximize the potential of your affiliate program, you've come to the perfect place. In this article, we will share with you the top 7 affiliate marketing plugins that may turbocharge your efforts and help you reach incredible results.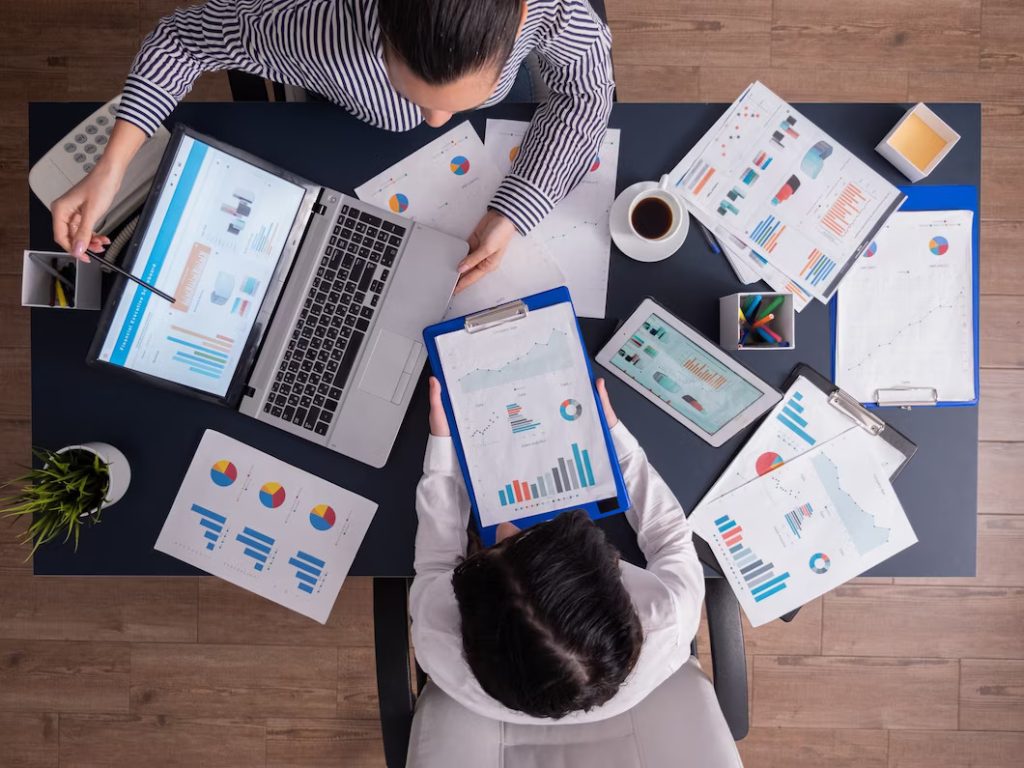 What is Affiliate Marketing?
Affiliate marketing is a successful online business strategy where you may profit by promoting goods or services from other businesses in exchange for a commission. It's similar to being a virtual salesperson. Consider a situation where you have a blog and you advertise exercise equipment because you are passionate about fitness. When clients make a purchase using your unique affiliate link, you are compensated. It benefits everyone: the business obtains customers, readers learn about useful information, and you make money.
Conclusion
Now that you've learned about the top 7 affiliate marketing plugins, it's time to put your knowledge to use and optimize your affiliate marketing efforts. Remember that each plugin has its own set of features, so pick the one that best fits your company's needs and ambitions. By utilizing the power of these plugins, you will expand the potential of your affiliate marketing and open the road for increased earnings. Best wishes on your affiliate marketing journey!
FAQs
How can I get started with affiliate marketing?
Ans. To begin with affiliate marketing, you must first go through the following steps:
Choose a field or industry in which you are particularly interested.
Participate in well-known affiliate programs or networks.
Create a website or blog to market your affiliate items.
To drive visits to your website, use SEO, content marketing, or social media.
Can I use many affiliate plugins on my WordPress site?
Ans. Yes, several affiliate plugins can be used on your WordPress site. However, it is critical to verify plugin compatibility to avoid conflicts. Each plugin should be thoroughly tested to ensure that they work together to offer the necessary functionality.
How can I encourage my affiliates to pursue their goals harder?
Ans. Keeping your affiliates motivated is critical to the success of your affiliate program. Among the effective tactics are:
Offering commission rates that are competitive.
Giving out incentives or bonuses based on performance.
Giving your top-performing affiliates exclusive deals or promotional offers.
Communicating with the affiliate market on a regular basis, providing support, and cultivating a feeling of community.
Was this article helpful?