A domain name provides credibility to a brand or company, and the right domain will strengthen and build the brand. When selecting a domain registrar, important factors like pricing, functionality, security, support, etc., should be considered. You may purchase and register your domain from one of the top 10 Indian domain providers listed in this blog. Let's begin, then!

Established in 2000, Domain.com is one of the most well-known domain name registrars. In addition to domain privacy and simple DNS control tools, the domain provider an excellent selection of extensions.
You can access all the domain management features you anticipate from a top domain registrar, including bulk registration, private registration, whois privacy protection for free, easy transfers, easy DNS control, and other extra services.

The domain name registration and web hosting company Namecheap is in Phoenix, Arizona. Since it offers all of the most well-known TLDs at reasonable and low prices, this ICANN-accredited registrar, which has been in operation since 2000.
They offer the industry's best and quickest customer service via a ticketing system and live chat. It also includes a knowledge resource to help customers with commonly asked questions.

One of the top web hosting platforms, Web.com offers its services to clients worldwide. Shared hosting, dedicated hosting, VPS hosting, and more hosting options are available.
In addition to hosting, Web.com also offers the best, most economical domain registration services. At Web.com, any hosting package may be purchased with a free domain. It's free to transfer everything, even your current domain. 

Bluehost
Bluehost, a web hosting company, was established in 2003. It also domain provider well-known top-level domains (TLDs), which can be bought separately or along with hosting services.
You can look up to 15 domains at once in the search box column that Bluehost offers. Bluehost may not provide as many domain name extensions compared to another domain provider, and they offer reliable and trustworthy support. 

Google Domains
In 2015, Google entered the domain registrar business by launching its own domain registration service. Beta testing for the service is still ongoing. Intelligent and dynamic DNS integration enhances your experience with search and suggestions.
In addition to supporting up to 100 subdomains per domain and email forwarding to any Gmail account, it allows you to register domains in all TLDs.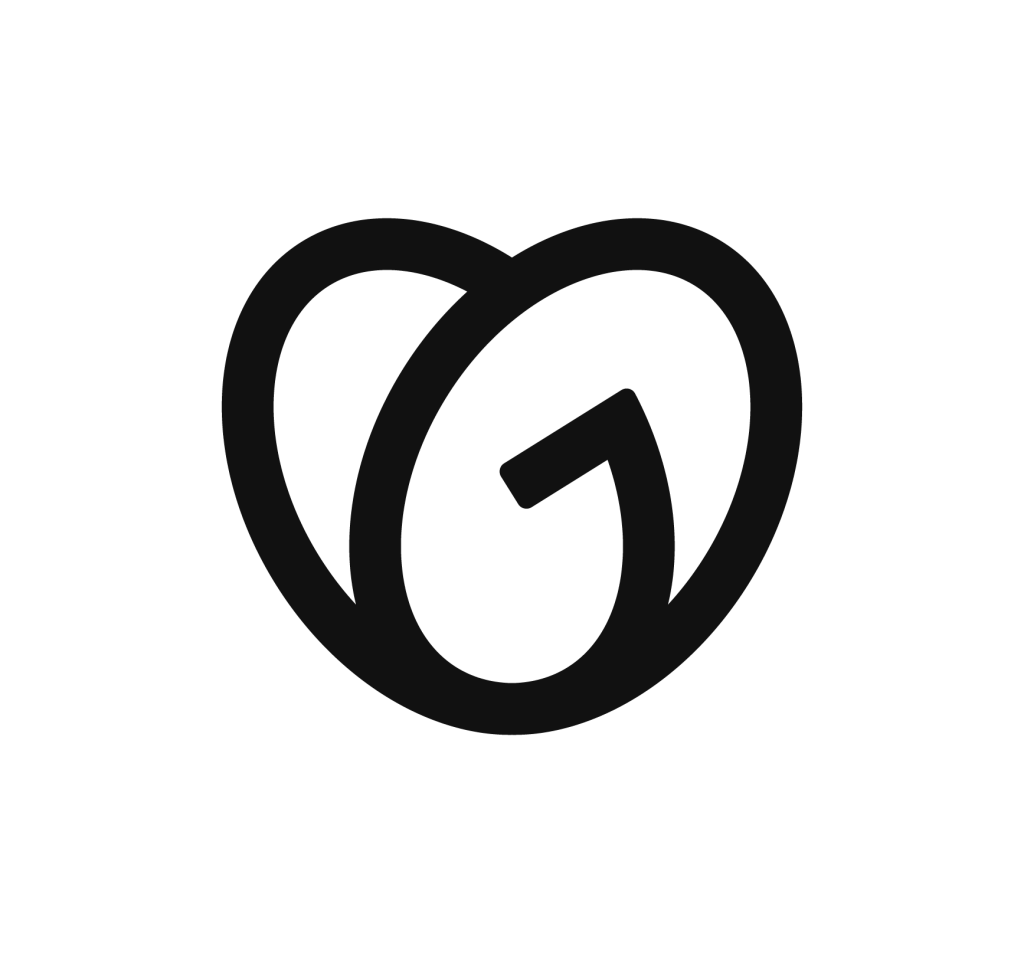 GoDaddy
The hosting and domain name registration business GoDaddy is based in the United States and is publicly traded. The organization has a sizable customer base in India and manages numerous domains. They offer domains with both TLDs and country-specific name extensions.
GoDaddy offers more than a hundred premium domain names for your business's benefit. Many people can benefit from their reasonable pricing structure.

Name.com
When it comes to domains, Name.com is one of the top companies. You'll feel confident leaving your domains in their capable hands because they domain provider a fantastic service.
They have a great tool called "Domain Nabber" that enables users to grab expired names pertinent to their business swiftly. Many different domain extensions are available, and you can choose the one that best represents your company.

BigRock
Top-notch web hosting services are what BigRock specializes in offering to help your businesses grow. Top hosting services from BigRock include cloud hosting, VPS hosting, Linux hosting, WordPress hosting, and numerous others.
BigRock provides reasonably priced domain registration services. You can choose from more than 6 million domain extensions, enabling you to get the ideal domain for your brand.

DreamHost
Another well-known web hosting company and domain name registrar is DreamHost. Anyone who registers for their Shared Unlimited hosting plan will automatically receive a free domain name and domain privacy protection as part of the package.
A managed WordPress hosting option called DreamPress is also a domain provider by Dreamhost in addition to shared hosting, making it an excellent choice for bigger websites.

HostGator
Another well-known business, HostGator, offers webmasters a one-stop shop for domain registrations and shared website hosting. You can find an appropriate domain name for your company quickly with the help of their user-friendly domain search tool.
It is simple to transfer domains if necessary because their domain management section is user-friendly for new users and well-documented.
Conclusion
If you want to start your business online and give customers access to it digitally, you must have a domain. When starting a website, choosing the proper domain name registration location is essential. We sincerely hope this article has helped you choose the best domain for your brand.
FAQs
Why is a domain crucial for your website?
A domain is crucial for your website since it gives your brand visibility and increases the legitimacy of your company.
Which sites offer domain registration at the lowest prices?
Some of the best and most reasonably priced domain registration sites include Google Domain, BlueHost, GoDaddy, and Hostinger.
How can I purchase a domain?
You must go to a domain registrar's website, see if the domain name is available, and then proceed with the payment method.
Was this article helpful?