Introduction
Hey, digital trailblazers! So you're ready to dive into the fascinating world of email marketing? Buckle up, because we're about to zoom through the digital highway exploring some of the most powerful Email Marketing Tools available for 2023. Trust me, with the right tools in your arsenal, you'll transform those humble email lists into a treasure trove of engaged, eager customers.
But why obsess over email when social media is all the rage? Simple: email marketing offers a crazy-high ROI (Return on Investment). For every dollar you invest, you can expect an average return of $42. Ka-ching!
So, let's set the stage: AI Email Marketing Tools are your magical wands, ready to morph your average emails into customer-grabbing, conversion-driving masterpieces. And today, we're narrowing it down to the cream of the crop — the best 8 Email Marketing Tools of 2023!
The Criteria: How We Picked Our Fab 8
Now before we delve into the list, let's set some ground rules. Our Fab 8 made the cut based on:
Ease of Use: Nobody has time for software that requires a Ph.D. to operate.
Customization: Templates are great, but we want that extra oomph to make emails our own.
Automation: Can they turn 'A' into 'B' without us hovering? If yes, they're in!
Analytics: What's the point if we can't track, measure, and celebrate our successes?
Affordability: We want champagne quality on a beer budget, people!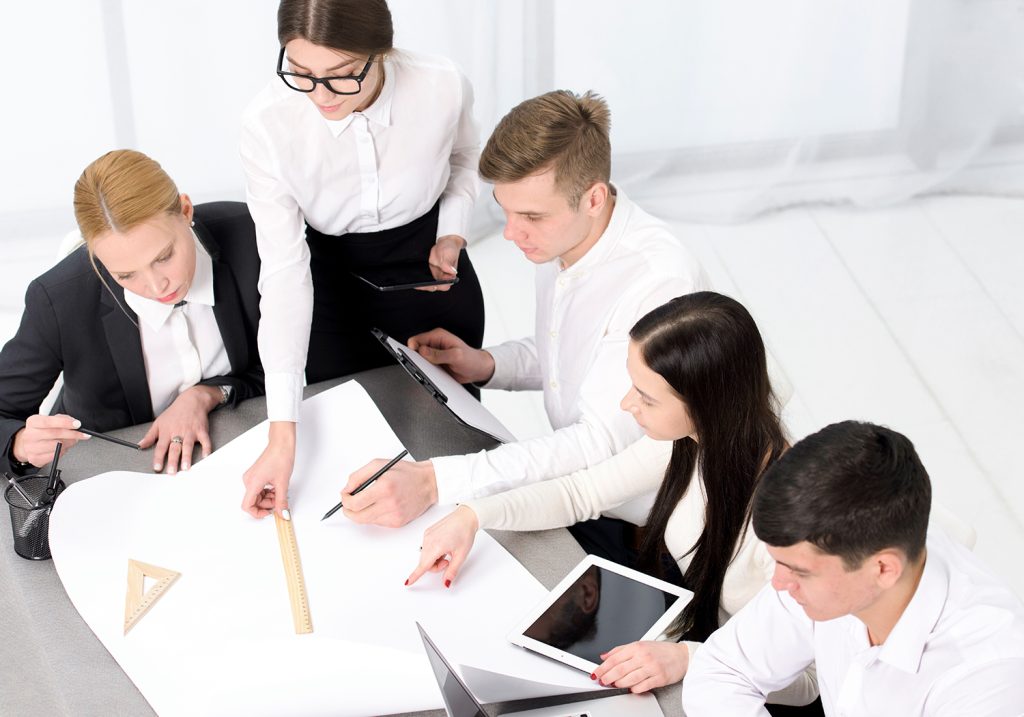 And, because we like to keep things interesting, we've added our own Codexcoach Word: "Audacity." Let's find out which tools have the audacity to really stand out!
Best 8 Email Marketing Tools for 2023
1. Mailchimp: The Swiss Army Knife
Why It's on the List:
Mailchimp is like your all-in-one Swiss Army Knife of Email Marketing Tools. Great for newbies but versatile enough for the pros, it provides a gamut of features like beautiful templates, intuitive drag-and-drop editors, and robust analytics.
Audacity Factor:
What sets Mailchimp apart is its "Forever Free" plan, allowing you to dip your toes without spending a dime.

2. ConvertKit: The Storyteller
Why It's on the List:
ConvertKit is all about helping you tell better stories. And who doesn't love a good yarn? Their visual automation builder lets you visualize the customer journey, making it easier to craft compelling narratives.
Audacity Factor:
ConvertKit's easy segmentation allows you to group your audience by interests, maximizing engagement.

3. SendinBlue: The Budget-Friendly Virtuoso
Why It's on the List:
SendinBlue ticks all our boxes, especially affordability. With transactional emails, SMS campaigns, and even a built-in CRM, this tool makes sure you get the most bang for your buck.
Audacity Factor:
SendinBlue offers a unique pricing model based on email volume, not the size of your contact list. So you pay for what you send, not who you send it to.

4. GetResponse: The Conversion King
Why It's on the List:
GetResponse takes pride in boosting your conversion rates. With their Autofunnel feature, you can build entire sales funnels, create landing pages, and even host webinars.
Audacity Factor:
Built-in eCommerce features mean GetResponse is perfect for businesses that want to sell directly through emails.

5. AWeber: The Granddaddy
Why It's on the List:
AWeber has been around since 1998, making it one of the oldest Email Marketing Tools. But don't let the age fool you; AWeber has adapted to stay on top of current trends.
Audacity Factor:
AWeber offers a feature called Smart Designer which automatically creates stunning templates based on your website or social media profile.

6. ActiveCampaign: The Brainiac
Why It's on the List:
ActiveCampaign is for those who love data. With customer experience automation, which combines email marketing automation, sales automation, and CRM, you can make data-backed decisions that lead to conversions.
Audacity Factor:
Machine learning features help you predict what content will resonate best with your audience.

7. Drip: The eCommerce Maven
Why It's on the List:
Drip focuses solely on eCommerce, making it one of the best Email Marketing Tools if your business sells products online.
Audacity Factor:
Drip's unique feature, Shopper Activity Tracking, helps you to personalize every interaction based on user behavior on your website.

8. Benchmark: The Aesthetic Whiz
Why It's on the List:
Benchmark grabs your attention with its visually stunning templates and clean user interface.
Audacity Factor:
Benchmark offers real-time editing, meaning changes are updated immediately, making it perfect for last-minute tweaks.
Conclusion
And there you have it, the top 8 Email Marketing Tools for 2023, each with its own dash of audacity to make your email marketing campaigns truly shine. Your emails are more than just text and images; they're your brand ambassadors, and with the right tools, you'll send them off in style.
Ready to choose your weapon of mass conversion? Go ahead and conquer that digital universe.
Was this article helpful?