Google Maps is always a great component to add to your website. Placing a map on your site permits the visitor to smoothly reach you. Website is the foremost impression of a brand, and that must be strong enough. This physical existence helps build trust and credibility among the users. On a website, everyone wants to know how they can reach you. This section must be adequate and precise. It shows that placing a map is crucial in every website as it gives visitors a better idea of where you're located relative to them. Plugins are appealing ways through which google maps can be inducted into your website. If you are searching for a useful plugin to add Google Maps to your site, this article can benefit you.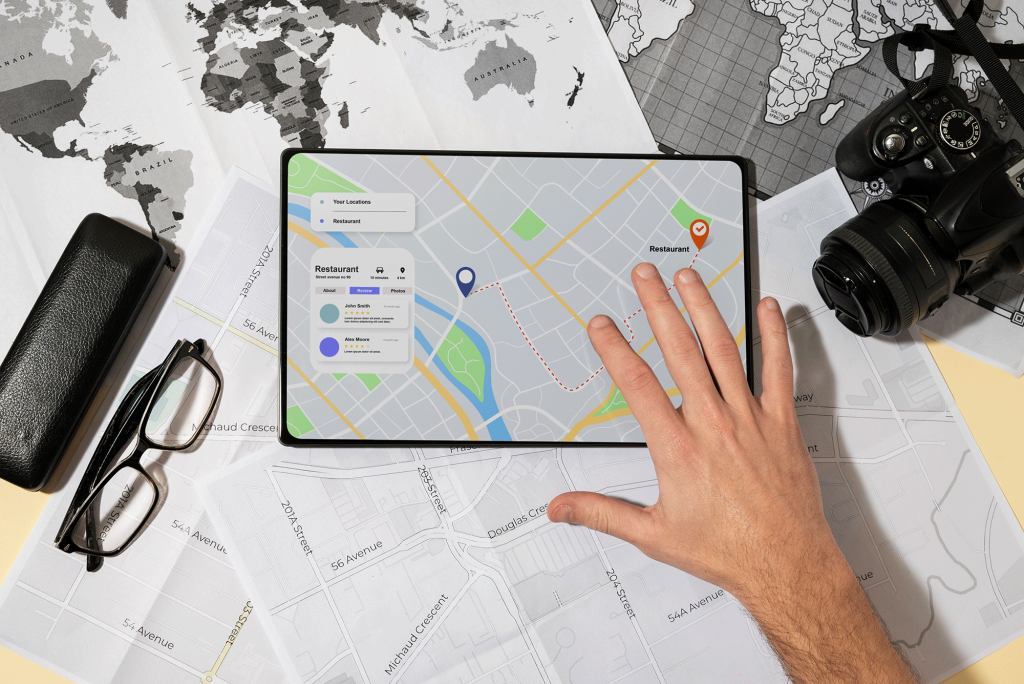 What is a WordPress Google Maps Plugin?
WordPress plugins are the features included in the website to make it efficient. Google Maps plugins are inserted into the site to give users easy access to contacts. Displaying maps, generating directions, and retrieving place data are accomplished through these plugins. There are abundant reasons to add maps to your WordPress sites; no matter the reason, you should have an effective way to do just that. You can thoroughly transform the map's look through these plugins and match it with your website design.
In this article, we've gathered the best WordPress map plugins that can be put on a website effortlessly, which will help you add Maps and strengthen your presence.
Best WordPress Google Maps Plugins
WP Google Maps
WP Google Maps is a well-known plugin for adding maps to WordPress that provides premium tools with a variety of aspects. These elements help you create customized Maps on your site. It offers flexibility to define map color, alignment, width, etc., and has appealing pre-built map templates. One can set their map theme and add the description and links to map markers. There is also an advanced filtering option, with the plus point of exporting or importing map markers to a CSV file. What else do you need in a plugin?
Include geographical map builder
Customization options
Appealing templates
Directional maps 
Availability of visual elements like videos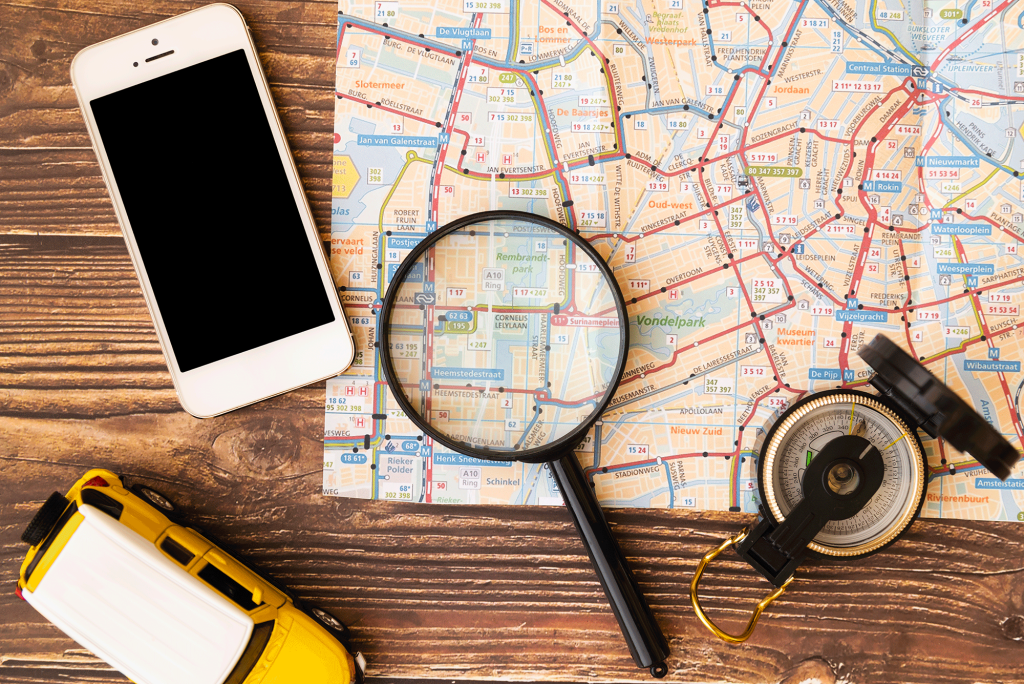 Map Block for Google Maps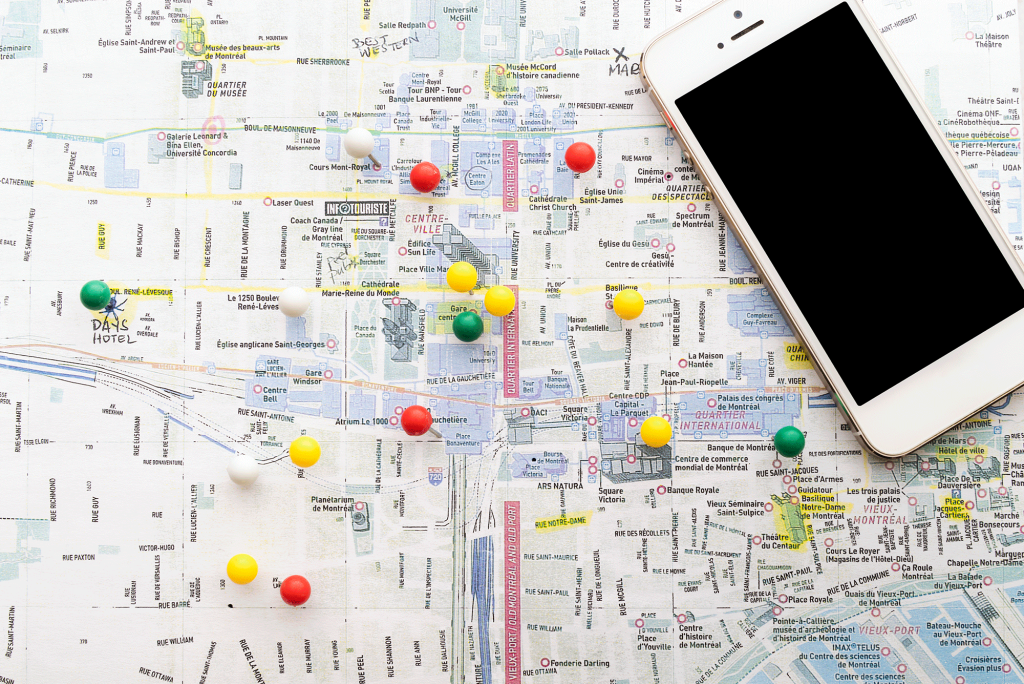 Map Block for Google Maps is a free WordPress Google Maps plugin that facilitates adding a map block to posts and pages. One can easily set the location and adjust the settings of each map using other features like height. You can easily merge Google Maps with the WordPress block editor through this plugin. This plugin lets you place a user-friendly map module inside a page or post. 
Zoom control
Map width & height
Full-screen map control
Custom marker icon & popup
Easy Google Maps
Easy Google Maps is an easy-to-use and free WordPress Google Map plugin. With this plugin, you can add unlimited map markers, descriptions, and locations to WordPress. One can customize the added markers with images, text, and more. The Easy Maps plugin can be embedded easily using a shortcode.
100% customizable options to use
Easy Import and export of Google Maps and markers
Unlimited number of map markers and locations to display
Insert the customized maps with shortcodes
Adjust the appearance of the map with settings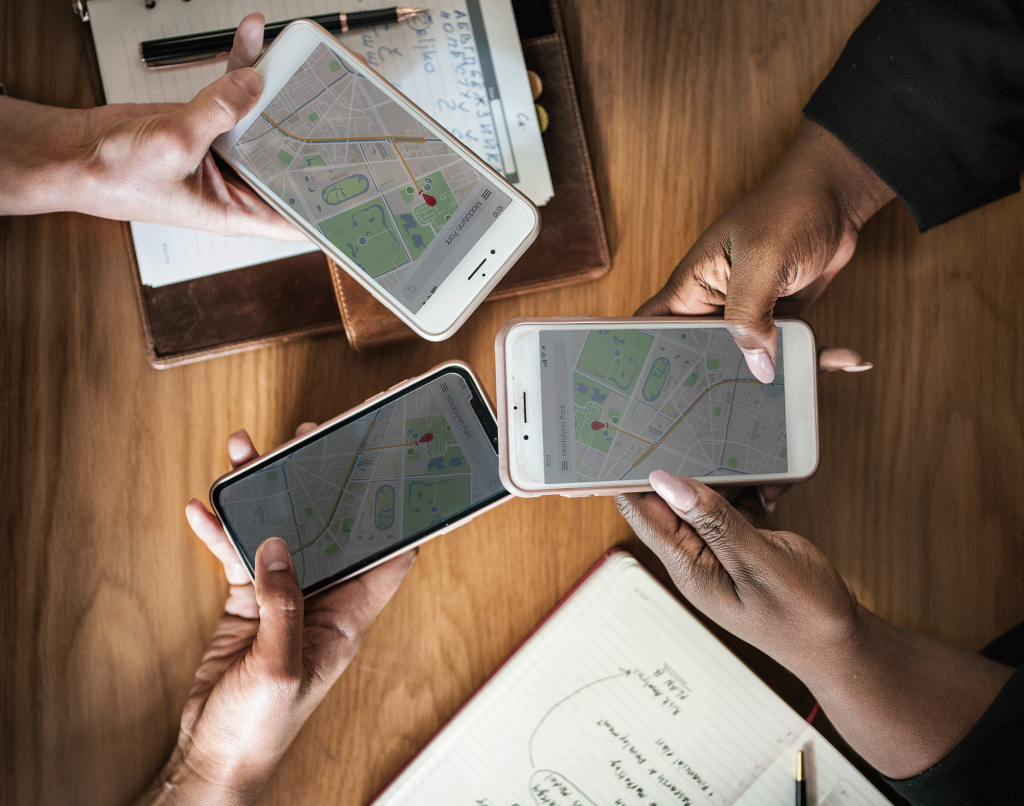 The Divi Map Module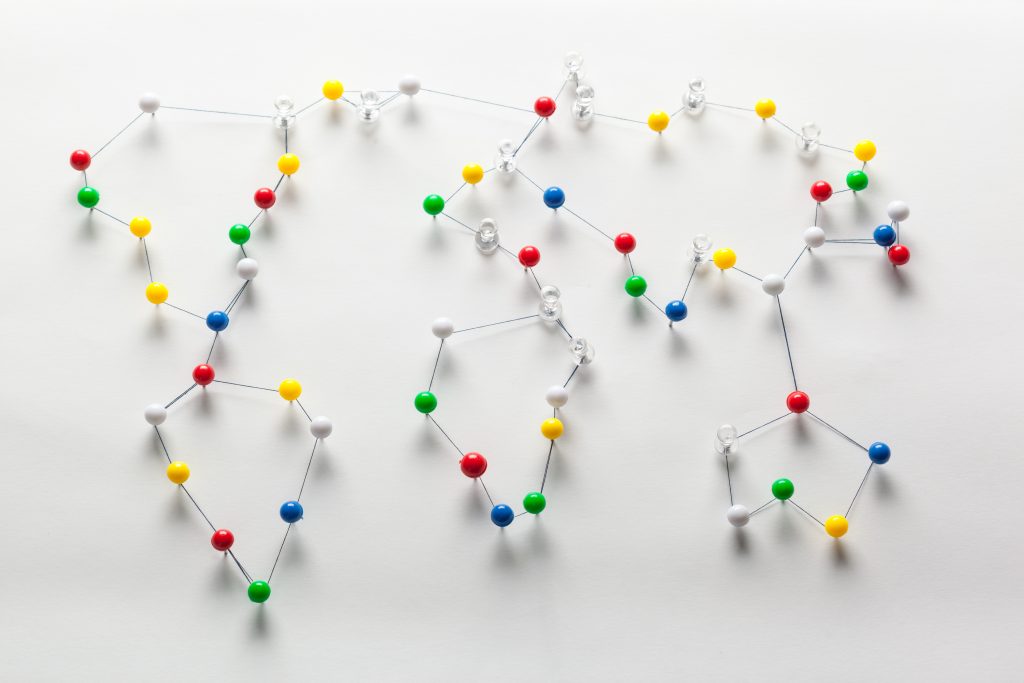 The Divi map module is an effective way to display an appealing Google map on a website. This map module can be placed anywhere within the layout with clickable pins and multiple locations. One can customize the map's design, including color, saturation, and more.
Customizable pins with tools
Built-in design settings 
Supports additional animation effects and more
MapPress Maps for WordPress
MapPress is another free and quick tool to place Google Maps on the website. It lets users place maps with a shortcode, or Gutenberg block, and also offers customization of maps. One can set the basic settings of a map, like Zoom, addresses, and more. One can place multiple maps and markers on the site with specified coordinates.
MapPress also offers a premium version that introduces custom markers, marker clustering, map searching, and more attractive options to induce a fascinating user experience.
Create a map with latitude and longitudes 
Allows building maps on custom fields
Define zoom level 
Embed maps with a shortcode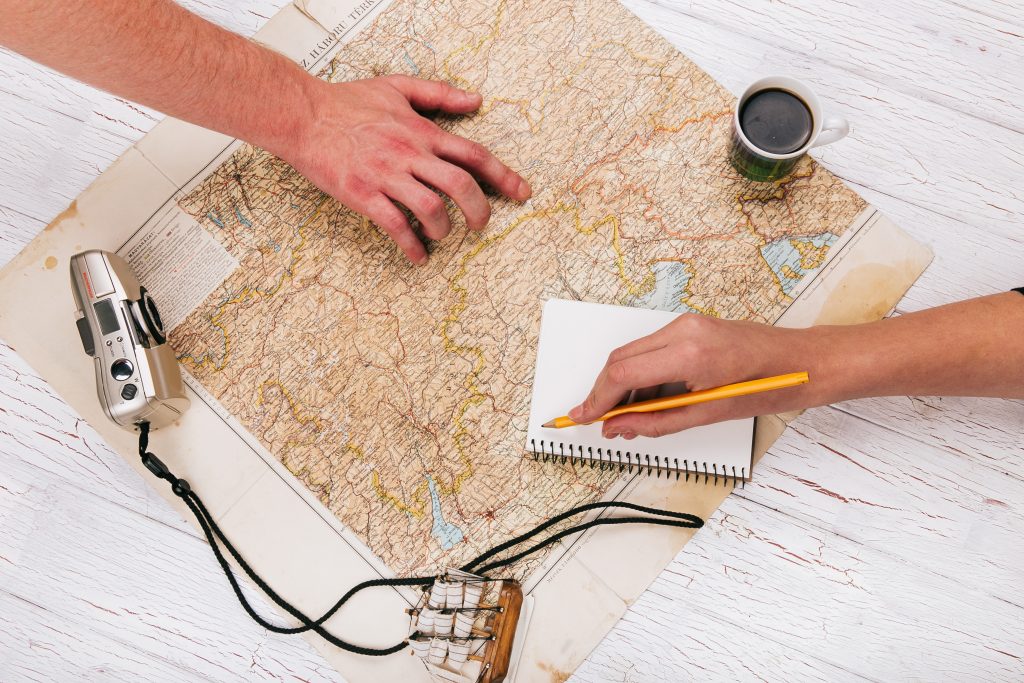 Final Thoughts on WordPress Google Maps Plugins
Google Maps in WordPress can be embedded in two ways: manually or with a map plugin. It's acceptable that a powerful plugin can change the user's experience. Strong plugins can change the themes of maps, add multiple locations, create custom elements, and more. These plugins are the simplest way to create interactive maps in WordPress.
The plugin is always recommended as it is easy, effective, and fast. So these are the best plugins we have listed that you can efficiently embed on your website. This article assists you choose the satisfactory plugin for your WordPress website and meets your search results. Add them to your site and let your users connect with you efficiently.
Was this article helpful?