Node.js is one of the most popular technologies since the software development community has adopted it. Because of its simplicity and ability to produce highly scalable, event-driven apps, it is favored by many online and mobile app developers. Therefore, in 2023, businesses must ensure they have Node.js developers on staff.
Finding and hiring a node js company has become more challenging in recent years. This post discusses strategies for attracting and hiring Node js developers in 2023.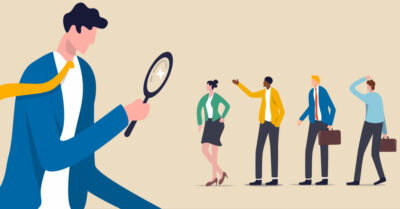 Define your project requirements.
Defining the project's requirements before searching for and hiring Node.js programmers is essential. A clear idea of the project's final objective and required skillset are prerequisites for its success. Accurate job descriptions are the best way to draw in quality candidates.
It's essential to consider the features you want your app to have and the work it will need to complete before beginning development. Databases, frameworks, and libraries are just some of the tools you'll need to consider.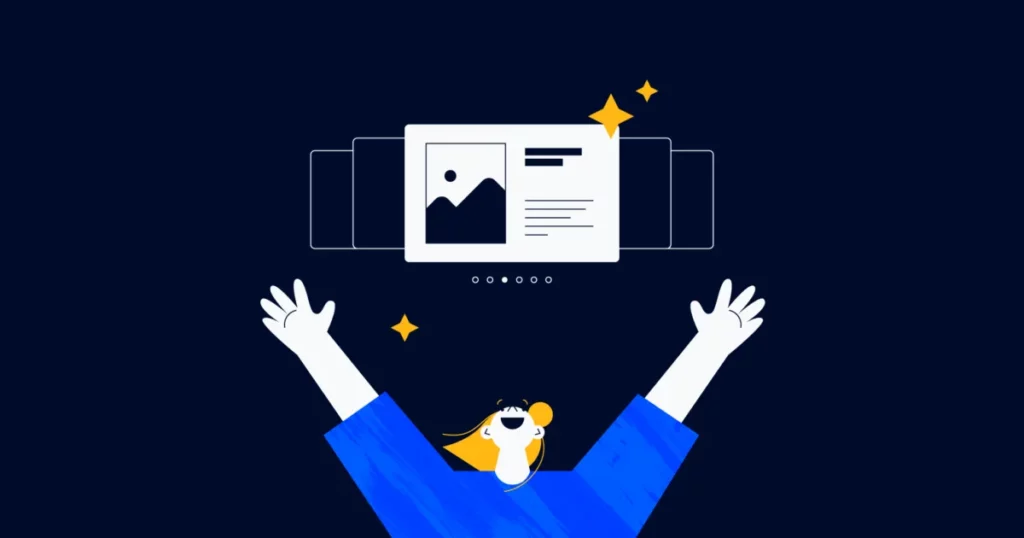 Look for candidates with relevant experience.
When hiring, it's crucial to locate skilled Node.js engineers. Developers who have worked on similar projects will have an advantage when solving problems and implementing standards. They may cut down on the time spent coding by a great deal.
Sites like LinkedIn, Indeed, and Glassdoor may help you find qualified candidates. There's also the option of posting advertising on LinkedIn and Monster.com.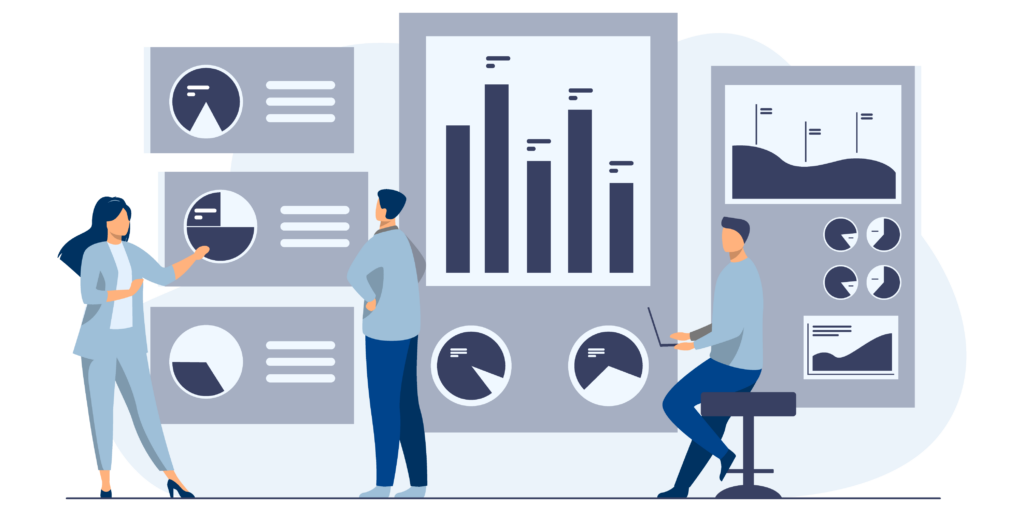 Review candidate portfolios and projects
Check out their previous work before deciding on a Node.js developer. You may gauge their overall competence from this. Finding related projects will help you evaluate the software's usefulness and code quality.
The developer's teamwork, communication skills, and willingness to learn new technologies should all be considered.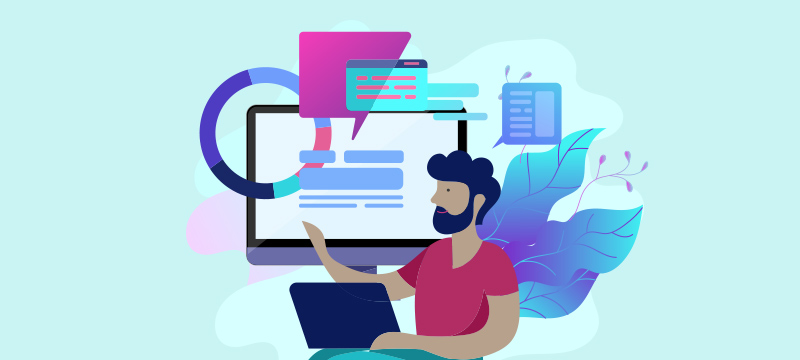 Assess their technical skills
Evaluating a developer's technical skills in Node.js is essential. A coding exam or a short project is two systematic approaches to assessing a candidate's technical skills. Their problem-solving skills, coding prowess, and familiarity with different Node.js modules and frameworks may all be evaluated in this way.
The candidate's proposed approach to resolving a technical problem or challenge might also be questioned. This is an excellent technique to gauge their logic and communication skills.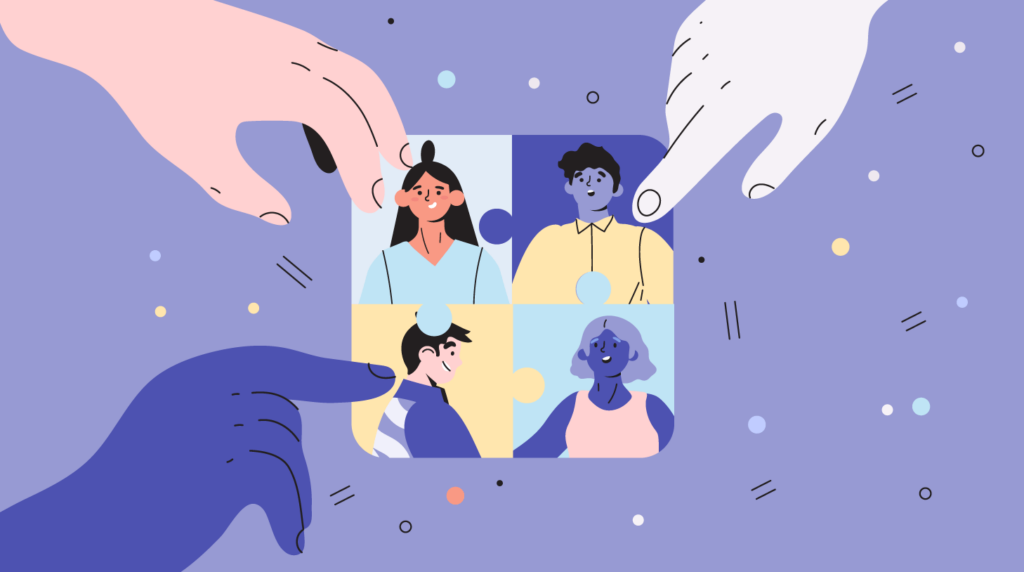 Check their references
Finding a Node.js developer with a proven track record of success requires checking their references. Reference checking involves contacting the candidate's previous employers or clients to verify their experience, skills, and work ethic claims.
Asking for the candidate's GitHub, StackOverflow, or other profiles might help you learn more about their experience and contributions to the Node.js community. This is an excellent technique to evaluate their abilities and involvement in the group.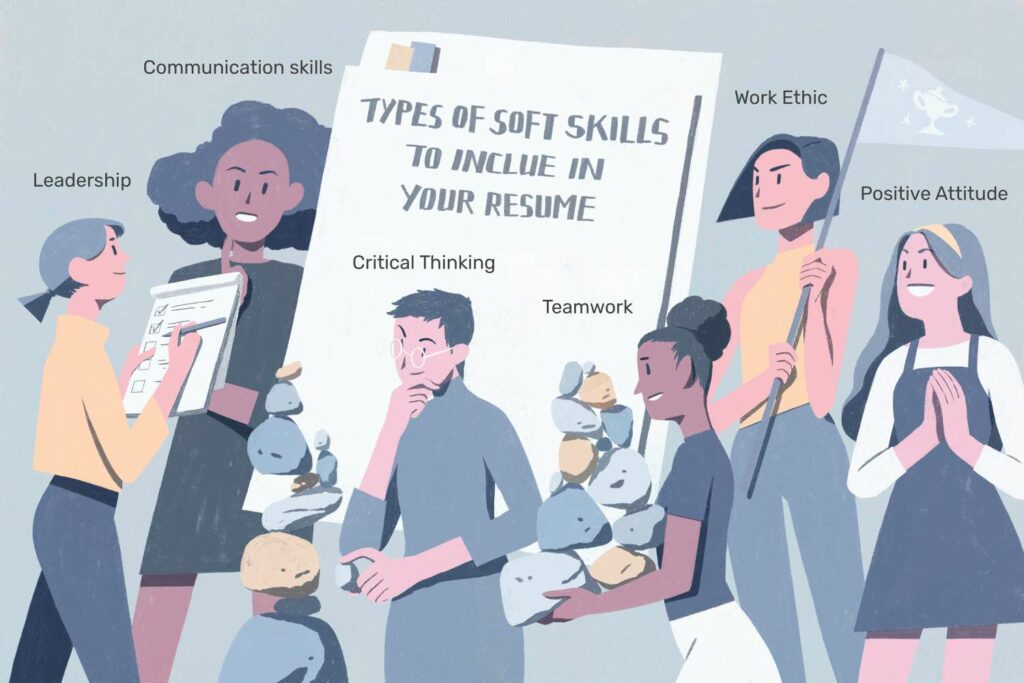 Consider their soft skills
When Hire Node js experts, looking for people with soft skills like communication, teamwork, and problem-solving is essential. Collaboration and the delivery of high-quality work are only possible with them.
Some examples of soft skills that may be assessed using situational questions are the candidate's ability to handle conflict, communicate effectively in a team environment, and solve issues.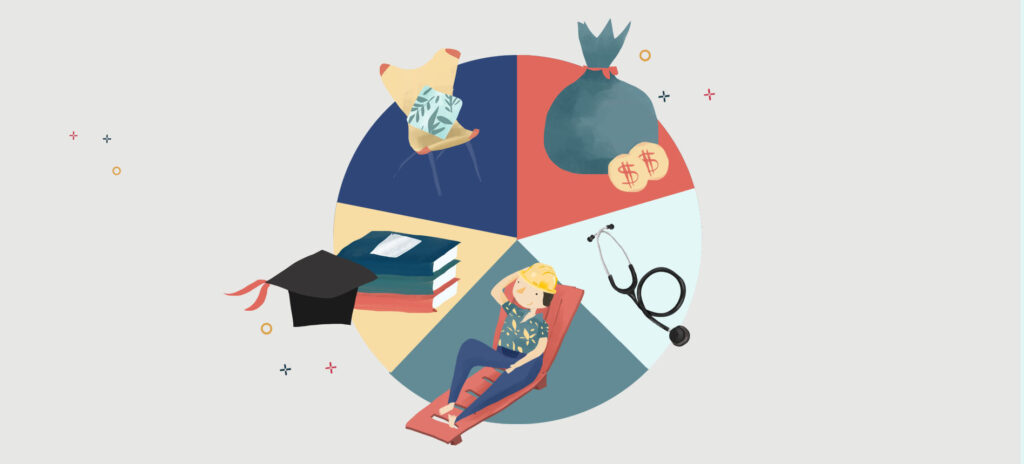 Offer competitive compensation
When looking to employ Node.js specialists, it is crucial to provide a competitive salary. The need for skilled Node.js developers is high. Top talent may be attracted and kept on staff by offering competitive pay, perks, and incentives that reflect their value to the company.
You can determine whether your salary is fair by researching the local average for Node.js developers. In addition to a competitive salary, some employers provide benefits like health insurance, retirement programs, and paid time off.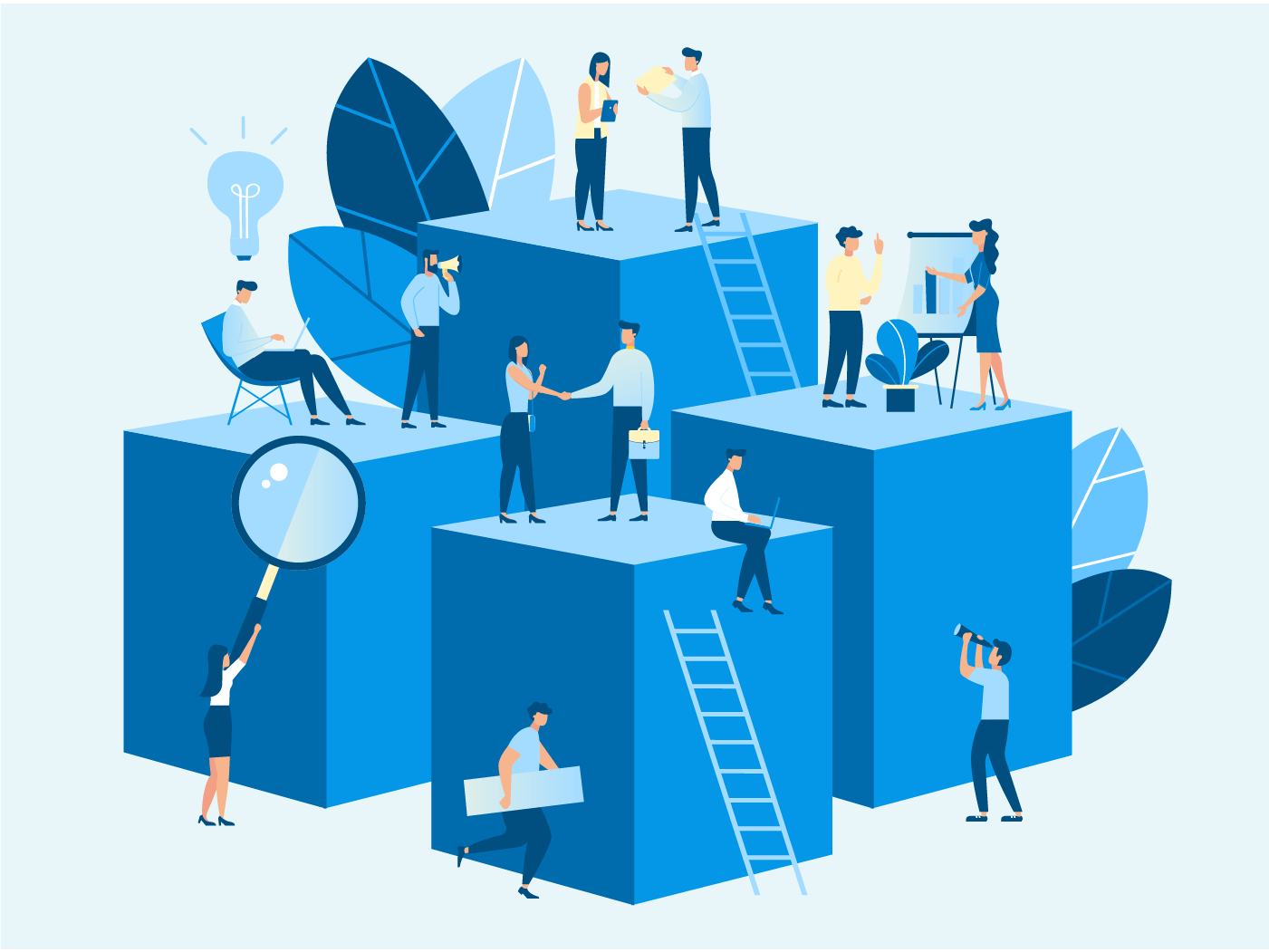 Provide growth opportunities
Node.js programmers often have extensive education and are eager for new responsibilities. Offering employees growth opportunities is a specific method to attract and retain the top of the best in the workforce.
Opportunities for training and mentorship and access to conferences and other gatherings may be made accessible. Another excellent method to get your employees interested in the Node.js community and provide a hand is to let them participate in open-source projects and community events.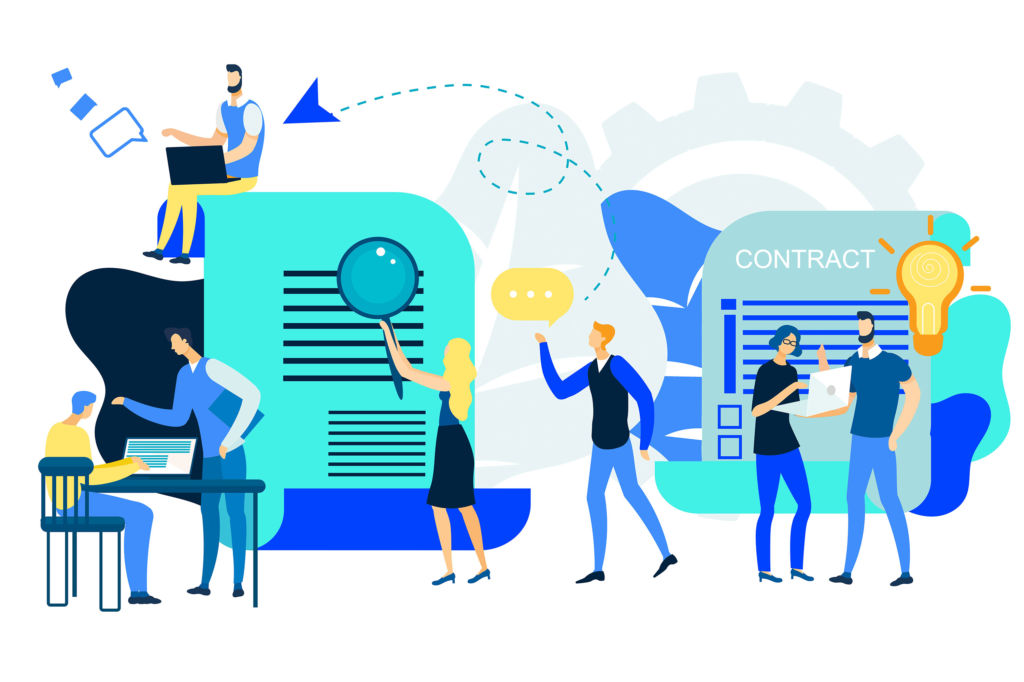 Consider outsourcing or hiring a contractor
If your project is short-term or you need more means to hire someone permanently, consider outsourcing or contracting the services of a Node.js developer. This might allow you to access top talent without incurring the high costs of extensive hiring processes or tying up individuals for extended periods.
An outside Node.js development company or programmer may be what you need to complete your project. Finding a reliable developer or company to collaborate with is essential.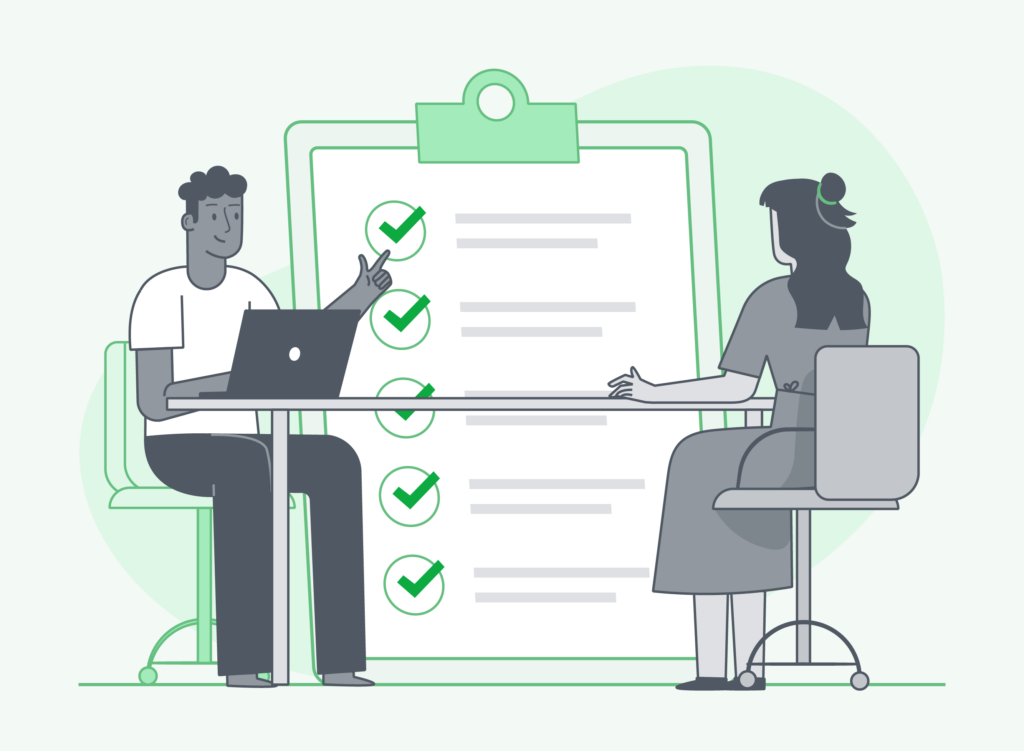 Conduct a thorough interview process
It's crucial to perform in-depth interviews while seeking to employ Node.js programmers. You need to select someone with the skills, experience, and attitude to complete your project as planned.
Questions about their experience and skills should be asked throughout the interview process and be technical, situational, and in-depth. You may also request examples of their work and learn how they technically handle problems.
Was this article helpful?