Introduction
The tech world is abuzz with excitement as Apple, the iconic innovator, prepares to unveil its latest creation: the Apple Vision Pro AR Headset.
Combining advanced augmented reality (AR) technology with Apple's signature design and user experience, this groundbreaking device is set to revolutionize the way we interact with the world around us. Let's dive into the captivating world of the Apple Vision Pro AR Headset and explore its remarkable features and potential applications.
Unparalleled Augmented Reality Experience
The Apple Vision Pro AR Headset promises an unparalleled AR experience that seamlessly blends the digital and physical realms. Equipped with cutting-edge sensors, cameras, and a powerful processor, this futuristic device overlays digital information in the real world, enhancing our perception and understanding of our surroundings.
Imagine walking down the street and instantly accessing real-time navigation, translation, and even interactive gaming, all through a sleek and comfortable headset.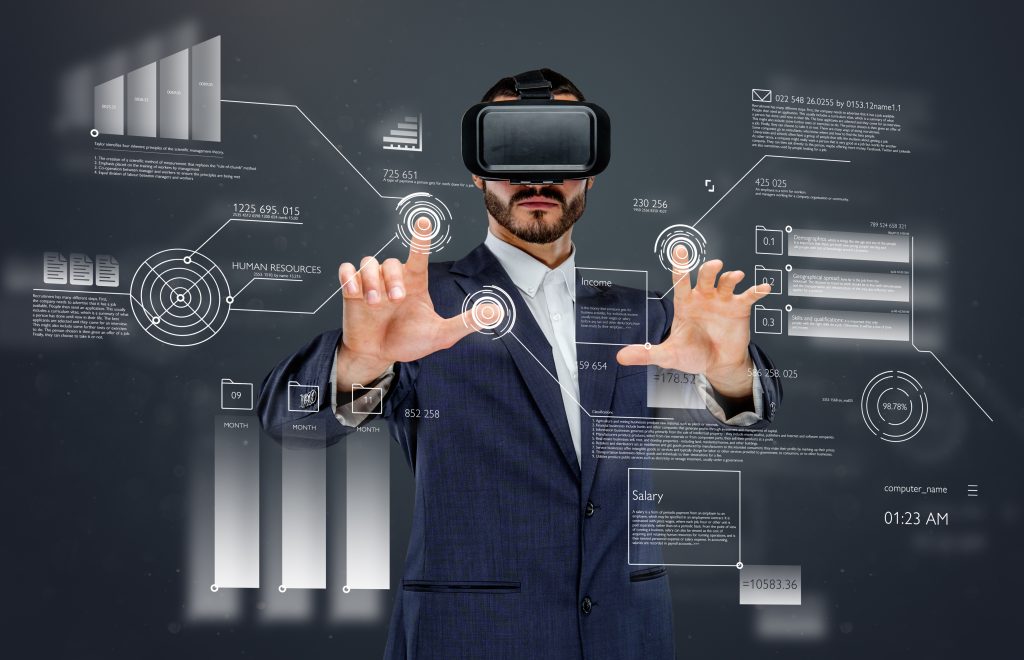 Immersive Visuals and Audio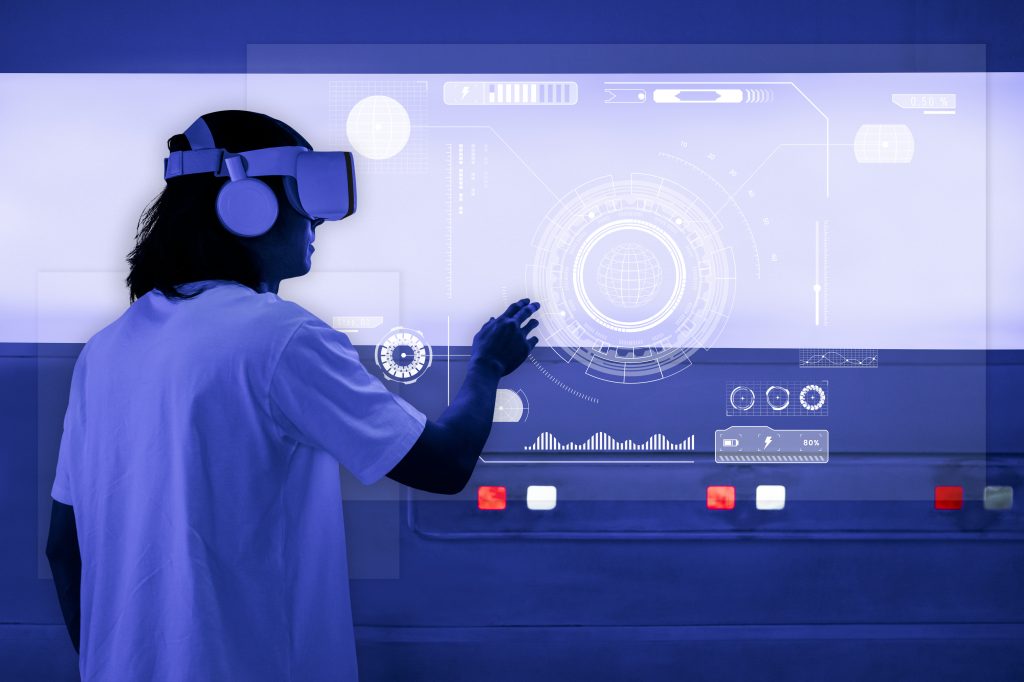 Apple has always been at the forefront of delivering stunning visual experiences, and the Vision Pro AR Headset is no exception. With high-resolution displays and advanced optics, users can expect vivid, lifelike visuals that seamlessly integrate with their environment.
Whether it's exploring virtual landscapes, attending virtual meetings, or enjoying immersive multimedia content, the Apple Vision Pro AR Headset will transport users to new dimensions of sight and sound.
Limitless Possibilities for Work and Play
The Apple Vision Pro AR Headset has the potential to revolutionize various industries. In the field of architecture and design, professionals can visualize and manipulate 3D models in real time, allowing for faster and more efficient workflows.
In education, students can embark on immersive virtual field trips, interact with historical figures, and delve into complex scientific simulations. The gaming industry is also poised for a transformation, as the Vision Pro AR Headset brings interactive gameplay into our living rooms and turns any space into a gaming arena.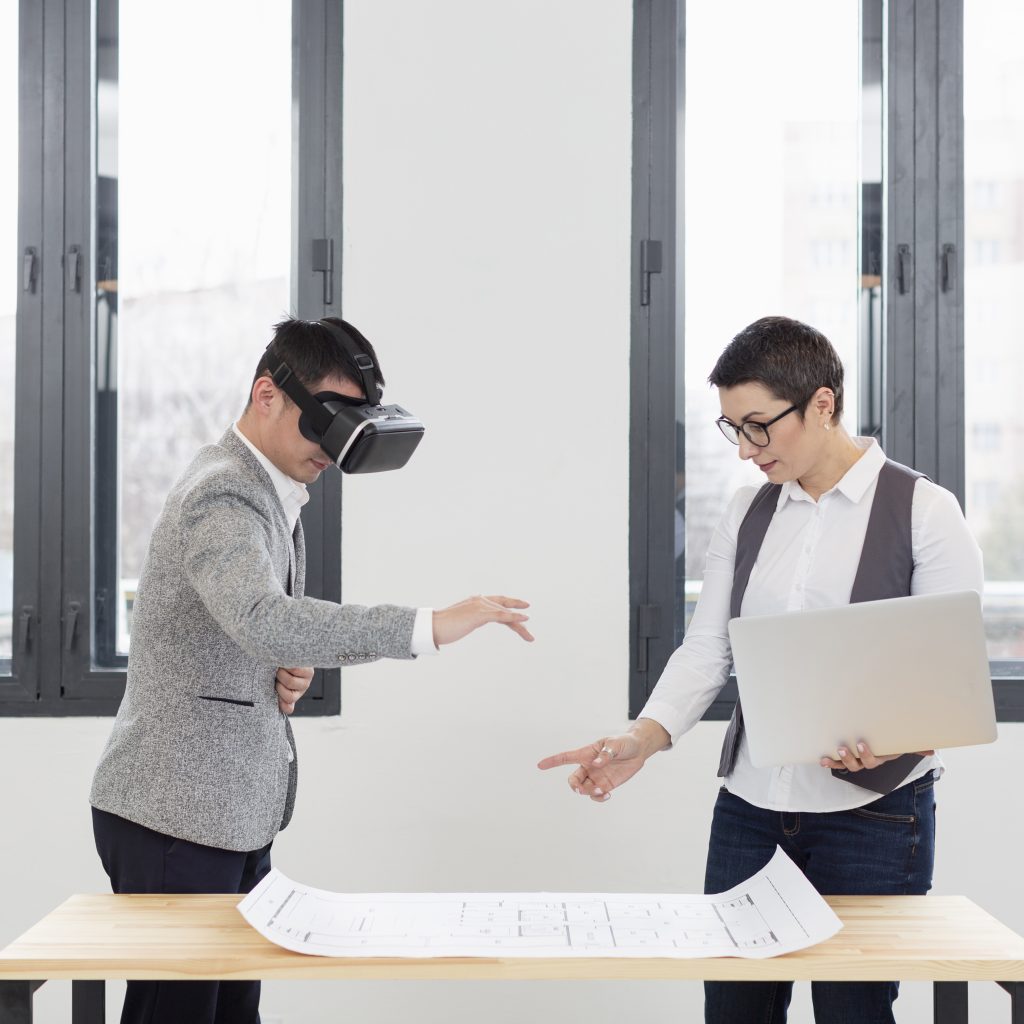 Privacy and Security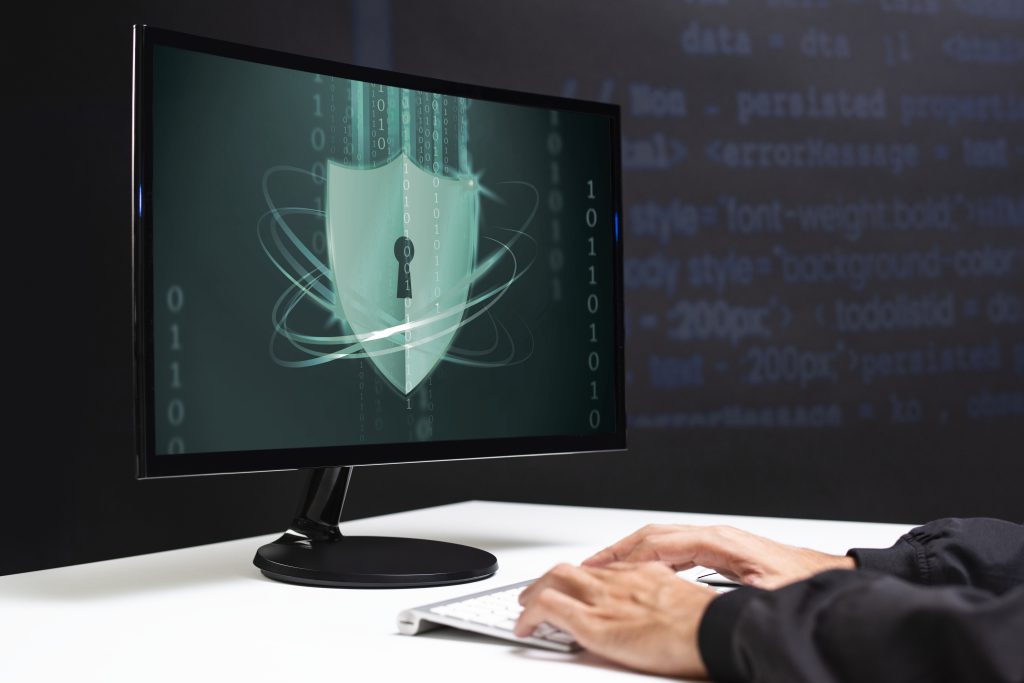 Apple has always prioritized user privacy and security, and the Vision Pro AR Headset is no exception. The device is equipped with advanced privacy features, such as on-device processing and data encryption, ensuring that user information remains secure.
Apple's commitment to protecting user privacy guarantees a worry-free experience while enjoying the limitless possibilities of the AR world.
Conclusion
With the Apple Vision Pro AR Headset, the boundaries between the physical and digital realms blur, offering users a new way to engage with the world. From enhancing productivity to unleashing creativity, this cutting-edge device has the potential to transform how we work, learn, play, and connect.
As Apple continues to innovate and refine the AR experience, the Vision Pro AR Headset promises to be a game-changer, propelling us into a future where the possibilities are limitless. Get ready to witness a new era of augmented reality with Apple's Vision Pro AR Headset!
Was this article helpful?