In the quick-paced world of app development, creating an interface that is both aesthetically pleasing and user-friendly is essential. Designers employ cutting-edge UI design technologies to expedite the procedure and increase productivity.  In this article, we'll examine the best Android UI design tools on the market as of 2023, which will help developers create user interfaces for mobile applications that are both aesthetically pleasing and intuitive.
View more: Figma Designs with AI
Best Android UI Design Tools
The top 7 Android UI Design Tools are listed below:

Sketch
Only macOS users can use the well-known vector graphics tool Sketch. Sketch B.V., was invented it. and has grown to be a go-to tool for many designers since its release in 2010. Winning the 2012 Apple Design Award was one of its most important accomplishments. Sketch is a very collaborative tool because, in addition to having a complete desktop version, it also has a web component that enables users to effortlessly share design files online.

Framer
Specifically for creative professionals, Framer is a web builder that offers a smooth transition from design to top-notch website. Designers may quickly produce interactive prototypes of their ideas with Framer. Users of the platform can access several plugins, work together in real-time, and import designs straight from Figma. Additionally, Framer offers changing domain settings, making it a flexible and practical tool in the toolkit of the designer.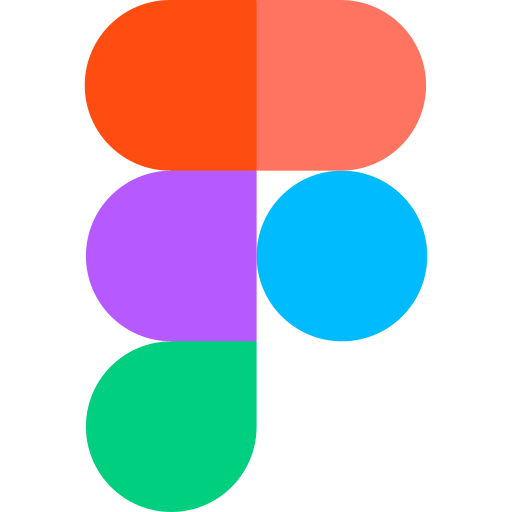 Figma
One of the top online tools for working together on interface design is Figma. Users are easily able to operate offline with its desktop programs for macOS and Windows. Figma encourages productive teamwork and makes it simple for several designers to work together on the same project at once. The software makes it simple to create prototypes, user flows, sitemaps, and personas in one convenient location.

FlowMapp
FlowMapp is an online user experience (UX) planning tool that dramatically facilitates the creation of graphic customer journey maps, user flows, sitemaps, and personas. Designers can successfully plan and organize their projects with its straightforward UI and user-friendly features, enhancing the whole design process and resulting in better user-centric interfaces.

Zeplin
Zeplin is a web-based platform that streamlines the transfer of design files from designers to developers, allowing for more seamless cooperation and efficiency. Zeplin's key concepts enable real-time design access within the development context, with a focus on frictionless teamwork. Automatic updates keep all team members up to date, while developer-friendly assets make implementation easier. Its interactive prototype capability provides useful information prior to development. Zeplin, which supports a variety of design tools, is a versatile, inclusive, and vital platform for product teams trying to build amazing user experiences.

Marvel
Marvel transforms digital product production by enabling designers to transform their creative ideas into fully realized digital goods. Marvel ensures that everyone on the team has access to the power of design by emphasizing inclusivity and collaboration. Designers leverage Marvel's powers to bring their visions to life and create extraordinary digital products that engage consumers and drive success. Marvel continues to improve the design process by delivering a fluid and efficient platform, allowing teams to create and produce extraordinary user experiences in the fast-changing world of technology.

Adobe XD
A robust vector design tool made for both internet and mobile apps, Adobe XD was created and released by Adobe Inc. Adobe XD, which is available for macOS and Windows, and also has iOS and Android UI Design versions, allowing designers to preview their work immediately on mobile devices. It is a favorite among designers since it speeds up the creative process and connects easily with other Adobe tools.
Read more: Top 10 Python Frameworks You Must Know for 2023
Conclusion
Sketch, Framer, Figma, FlowMapp, Adobe XD, Zeplin, and Marvel are among the finest Android UI design tools in 2023, according to this article.
FAQs
1. What is the future of Android UI design in 2023?
Ans. Personalization, scrolly-telling, data storytelling, and buttonless UIs for more engaging and immersive experiences will be the future of Android UI design in 2023.
2. Which platform is best for UI UX design?
Ans. Figma and Sketch are excellent UI UX design tools. 
3. Is Figma better than Adobe XD?
Ans. The choice between Figma and Adobe XD is based on personal preferences and workflow; both are wonderful programs with distinct capabilities.
Was this article helpful?