Introduction : 
We will unveil the top 10 Shopify QR Code generators that can take your business to new heights in 2023. With the ever-increasing reliance on smartphones and the popularity of QR codes, these generators offer a seamless way to engage with your customers and promote your Shopify store.
Using QR Codes has become a novel and effective marketing strategy that allows businesses to provide instant access to their products, services, and promotions. A Shopify QR Code generator will be your best tool whether you want to improve customer experiences, increase sales, or streamline processes.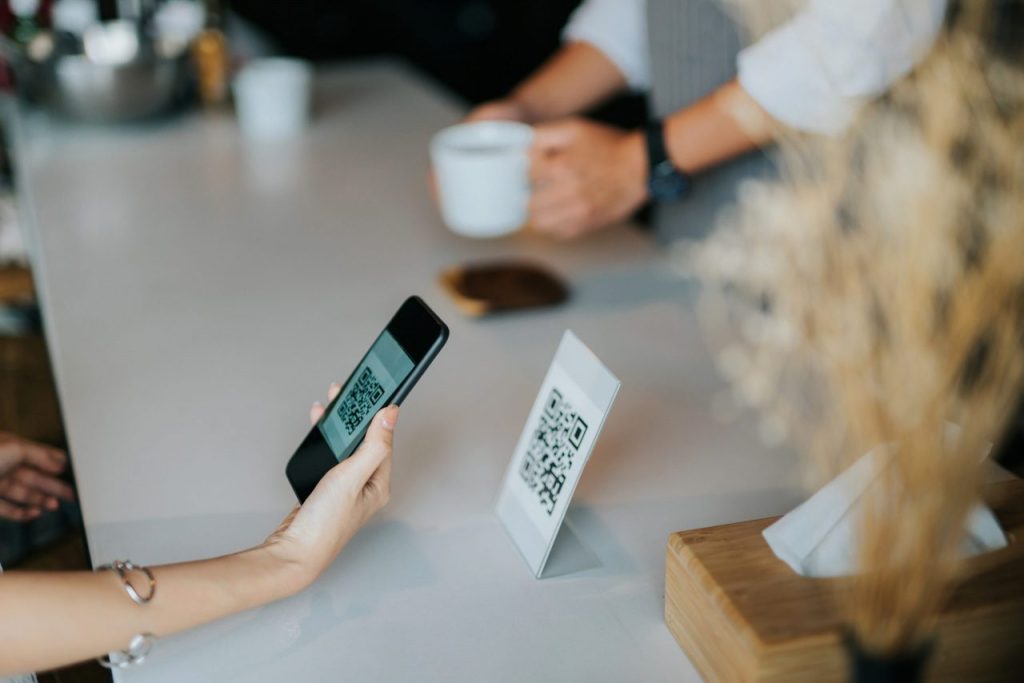 How to Use a Shopify QR Code Generators?
Use these easy steps to make the most of a Shopify QR Code generators. Firstly, choose one from the list of top Shopify QR Code generators. Secondly, select the type of QR Code you wish to create, such as URL, text, or product-specific code. Lastly, customize the QR Code design and download it for marketing activities.
Advantages of Using a Shopify QR Code Generators:
Enhanced Customer Engagement: Shopify QR Codes provide a quick and interactive way for customers to access your products or services.
Trackable Marketing Efforts: These QR Codes can be tracked, helping you analyze the success of your campaigns and make data-driven decisions.
Elevated Offline-to-Online Integration: Seamlessly bridge the gap between online and offline channels, ensuring a consistent user experience.
Streamlined Checkout Process: QR Codes can simplify the purchasing process by pre-populating shopping carts, reducing friction, and increasing conversions.
Cost-Effective Marketing: QR Codes are a budget-friendly alternative to traditional advertising methods, providing excellent returns on investment.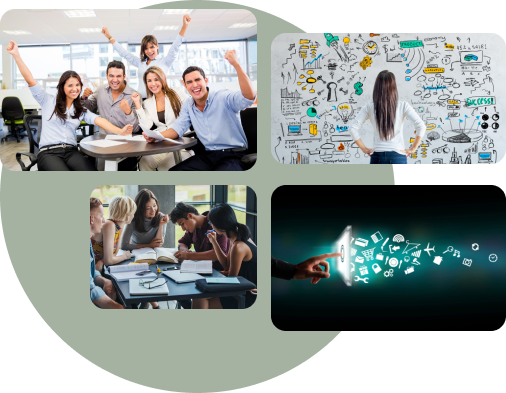 Disadvantages of Using a Shopify QR Code Generators: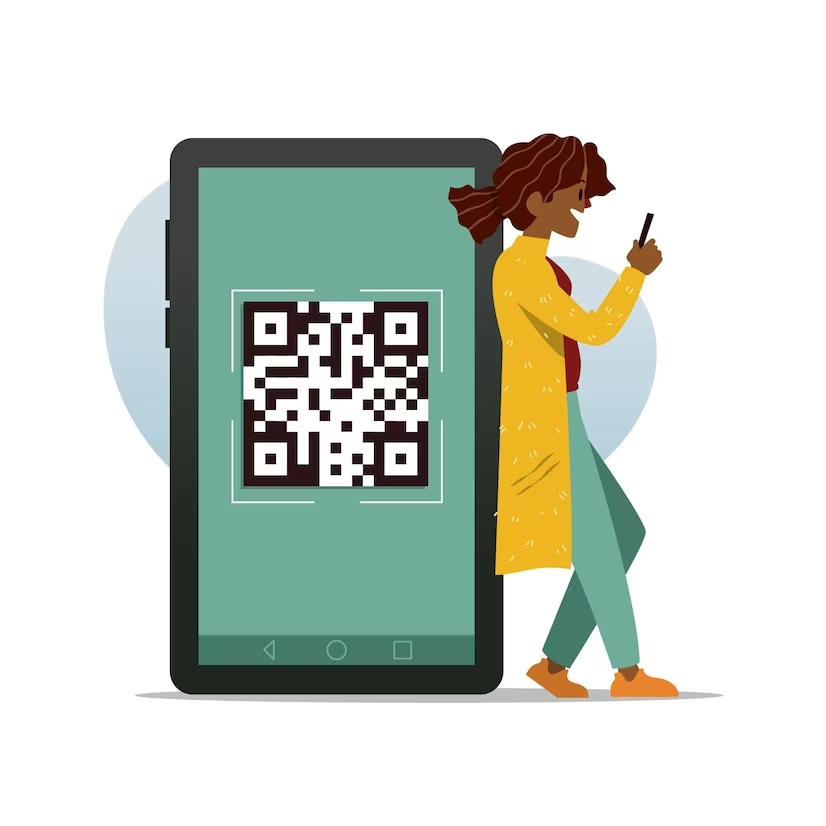 Limited Reach: QR Codes rely on smartphones and may not be accessible to customers without compatible devices.
User Awareness: Some customers may be unfamiliar with QR Codes or hesitant to scan them due to cybersecurity concerns.
Code Customization: While many Shopify QR Code generators offer customization options, there may be limitations in terms of design options.
Content Management: Regular updates and maintenance of linked content are essential to ensure the accuracy and relevancy of the QR Codes.
10 Best Shopify QR Code Generators in 2023:

QR Code Analytics and Campaign Tracking:
You can monitor the effectiveness of your QR Code campaigns with a Shopify QR Code generators, giving you useful information about client engagement and conversion rates.  This feature helps you optimize your marketing strategies and deliver better results.

Personalized QR Codes:
You may modify your QR codes to match the style of your brand with Shopify's QR Code generators. To draw in your target audience, add your logo, pick colors that suit with your brand identity, and make your QR codes visually appealing.

Responsive Design: 
The best Shopify QR Code generators ensure that the codes are responsive, meaning they adjust perfectly to any screen size. This makes it possible for consumers to quickly and easily scan QR codes on any device.

Fast and Easy Generation:
Generating a Shopify QR Code should be a breeze. This makes it possible for consumers to quickly and easily scan QR codes on any device.

Dynamic QR Codes:
Dynamic QR codes offer convenience and adaptability. These codes allow you to change the URL or content behind the code without needing to reprint it. This is advantageous when running time-limited promotions or updating your website.

Integration with Shopify:
A noteworthy Shopify QR Code generator should seamlessly integrate with your Shopify store. This integration enables you to link QR codes directly to specific products, collections, or landing pages, enhancing the customer experience.

Multiple QR Code Types:
Choose a Shopify QR Code generator that offers a variety of QR code types. Whether you need URL QR codes, text QR codes, or even WiFi QR codes, having options empowers you to create QR codes to fulfill specific business needs.

Error Correction:
Error correction is crucial for QR codes, ensuring they remain scannable even if they are partially damaged or obstructed. Look for a Shopify QR Code generators that offers high-level error correction to maximize the reach of your QR codes.

Enhanced Security:
Protecting your brand and customer data should be a top priority. Explore Shopify QR Code generators that come with built-in security measures, such as password protection and encryption, to ensure the safety of your QR code campaigns.

Price and Performance:
While choosing a Shopify QR Code generators, consider the balance between price and performance. To make sure you get the most for your money, contrast the pricing plans and features offered.
Conclusion 
In this digital era, it is crucial for businesses to adapt to innovative marketing techniques, such as QR Codes. By using a Shopify QR Code generators, you can unlock a world of possibilities and engage with your customers in exciting ways. From driving traffic to your Shopify store to enhancing customer experiences, QR Codes offer boundless opportunities for success. Choose the best Shopify QR Code generators for your business today and step into 2023 with confidence and creativity!
Was this article helpful?